Pet travel by private jet
Pet travel, dogs on jets or even your cat. Thinking about how to get your pet abroad without having them put in the hold away from you throughout the journey, worried that they will have to be out in a secure carrier and away from you. Then why not consider taking a private jet to charter you and your pets to your holiday home of a foreign flight destination. Charter-A is expert in assisting with your pet travel requirements.
Charter Private Jet and take the dog.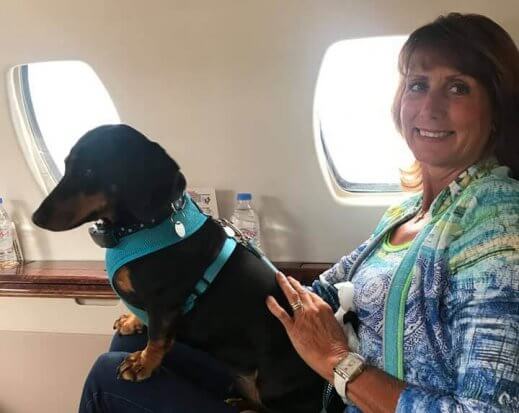 Charter-A Ltd can guarantee your pet will have the same travel comforts as you do on your private jet making your dog feel at ease and relaxed sitting next to you whilst you enjoy a stress-free journey. Charter a private jet from any location and allow us to pre clear you and your pet avoiding queues and the stresses of commercial travel.
Flights coming into the UK with pets on board will need to pass through a DEFRA approved airport, however, pets travelling within Europe only require a pet passport. We would manage all clearances for you.
No delays by us using airport handlers directly
DEFRA pet travel clearances done for you.
Helicopters able to carry dogs around the UK
No risk of freight being mislaid amongst other deliveries
Meeting your criteria on time
Limited risk of lengthy delays – using nearer airfields if required.
Car access directly to private jet required
Recent destinations we have flown pets to and from is Cannes, Stansted, Milan, Edinburgh and Biggin Hill
Request a flight with your pet on one of our private jets.
[/vc_column_text][/vc_column][/vc_row]
Storm the Akita waiting to fly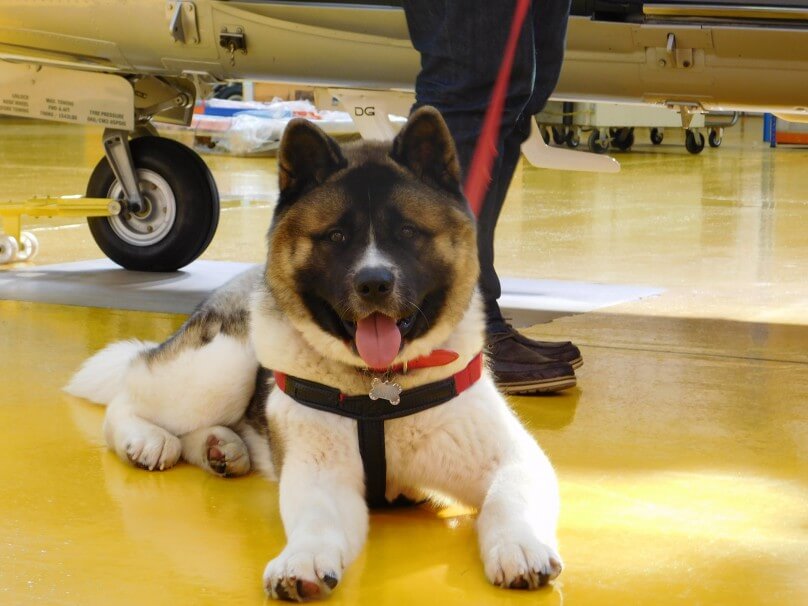 DEFRA clearances organised