PRIVATE JET CHARTER JERSEY
Charter-a Ltd provides private jet charter to and from Jersey, the largest Channel Island. Providing quick and easy access to Jersey for a business meeting or a luxury holiday break. An island shaped by the sea where some of the most astonishing tides in the world circle the coast and feed the land. An island that's small in size, but big in personality. Where country lanes open to cliff-top views and the sea is never more than ten minutes away. An island of rediscovery, packed with activities to experience and explore. Begin your island escape here.
If you are looking for the ultimate luxury experience, then Private Jet Hire & Charter in Jersey is the perfect option for you. With Charter-A Ltd. You can rent your own private jet and enjoy a stress-free journey in style and comfort. We provide a wide range of aircraft to suit any budget and destination. Whether you want to fly locally or internationally, our experienced team will ensure that your journey is smooth and hassle-free. From arranging flights to booking hotels and arranging ground transportation. We will take care of all your needs so that you can just sit back and enjoy the flight.
Allow us to provide you with that private jet charter to Jersey so you can relax on your travels and simply depart from your chosen and nearest airport. We can provide private jet hire from any location worldwide, so arrive 15mins prior to departure with your family or friends and we will do the rest.
So why wait? Get in touch with us today to start planning your next luxury trip!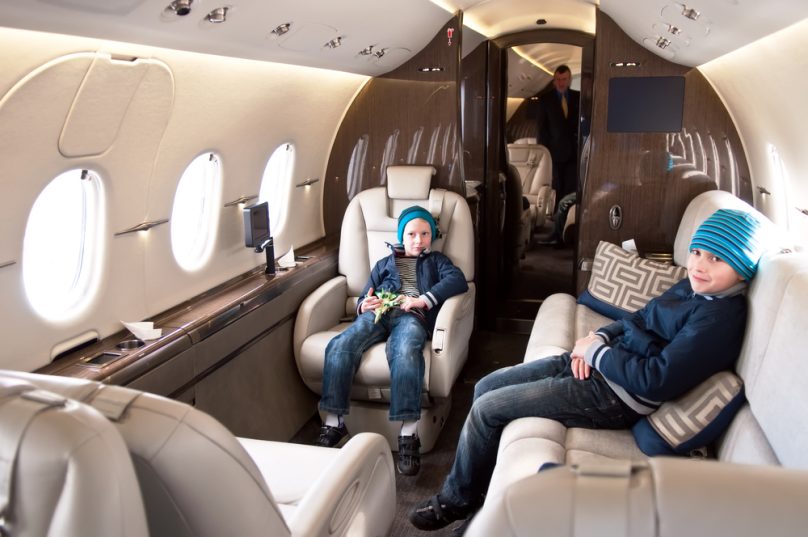 PRIVATE JET HIRE JERSEY
Operating 24 hours a day, we guarantee competitively priced private jet charters for a wide range of clients, including business people, celebrities, sports teams and government officials.
A key element of our service is delivering jet charter services that are tailored to the specific requirements of our clients, ensuring their comfort and satisfaction for the duration of the journey, whether it be simply from Jersey to Biggin Hill Airport, London or across the globe to the other side of the world
The combination of our team's experience and professionalism with the quality of the private jets we have available for hire ensures that we can provide one of the most comprehensive private jet charter services available.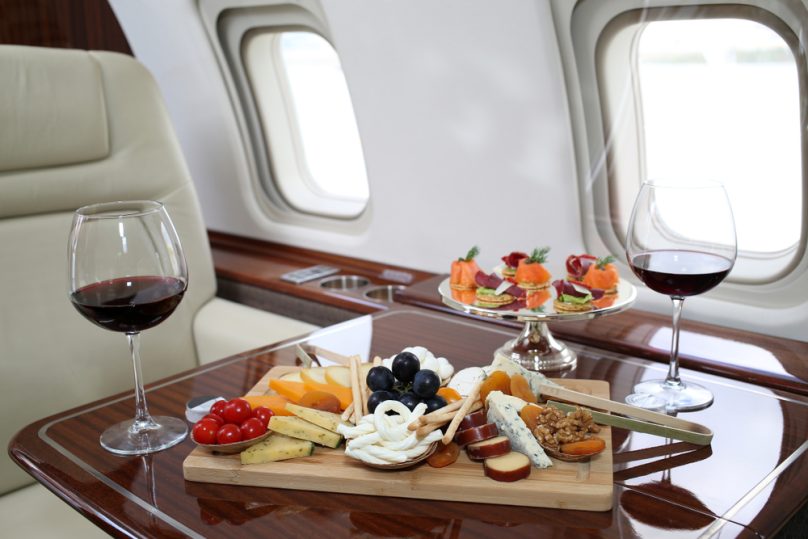 BOOK A PRIVATE JET TO JERSEY
With Charter-a the process is simple, you contact us we will ask the relevant questions to make sure what we quote you on is the correct private jet, then once we have allocated the right aircraft in the nearest position to your departure point you will receive a no-obligation quote without any hidden charges.
If and when you decide to choose the option we have provided then our flight coordinators will explain the simple process of booking the jet through to what food and beverages you'd like on the private jet.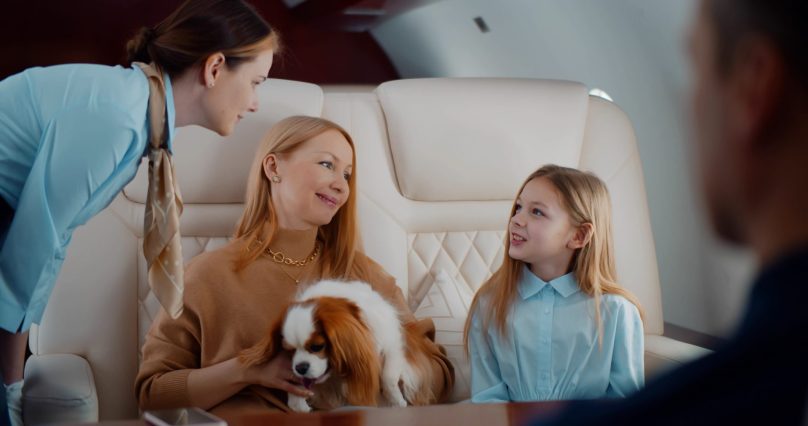 PRIVATE PET TRAVEL JERSEY
Considering taking your pet on holiday or perhaps you are looking at relocating then avoid the commercial flights and allow your pet to sit with you in the private jet cabin and enjoy what you would enjoy about flying privately.
Manchester Airport is an approved UK entry point for pets, under the Pet Travel Scheme (PETS).
Private jet travel with your pet could not be easier, you send us the pet passport and/or the Pet Health Certificate – we can give you assistance and guidance as to what's required when travelling with your precious pet.
Contact our team today for PRIVATE PET TRAVEL information