PRIVATE JET CHARTER SICILY
Thinking about how to get to your holiday destination on the island of Sicily? Well, why not consider chartering a private jet into either of the two airports in Sicily and avoid the hassles of commercial travel.
The two airports we use for private jets to Sicily are Catania Airport and Palermo Airport, Catania is on the eastern side of the Island and Palermo Airport is positioned on the Northern side.
So instead of being one of those passengers trying to get out of the main terminal as quickly as possible allow us to pre-clear you through customs and simply pass through the VIP private charter terminal.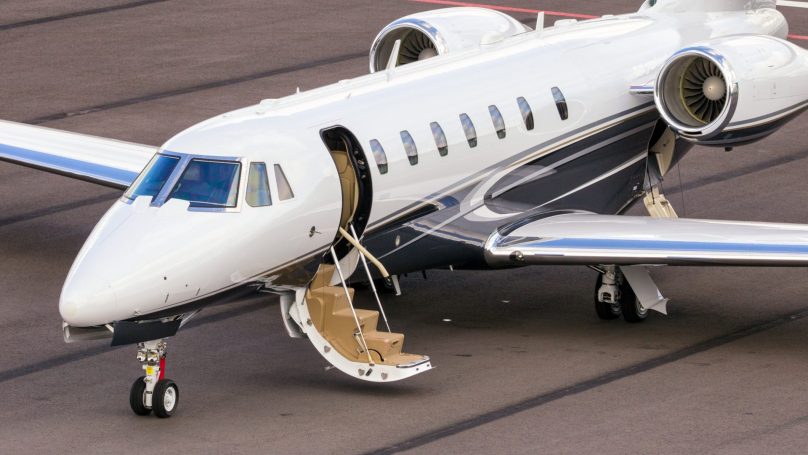 PRIVATE JET HIRE SICILY
Sicily (Sicilia) is rather more than an Italian region with it being famous for its unique character and tranquility Sicily lies to the south of the country and just a short distance from the African coast. Clients tend to travel to Sicily for a holiday location rather than traveling for business, taking a break in Sicily really does give you time to refresh and relax.
So instead of relaxing when you arrive there why not start the minute you board your own private jet, that's when the holiday starts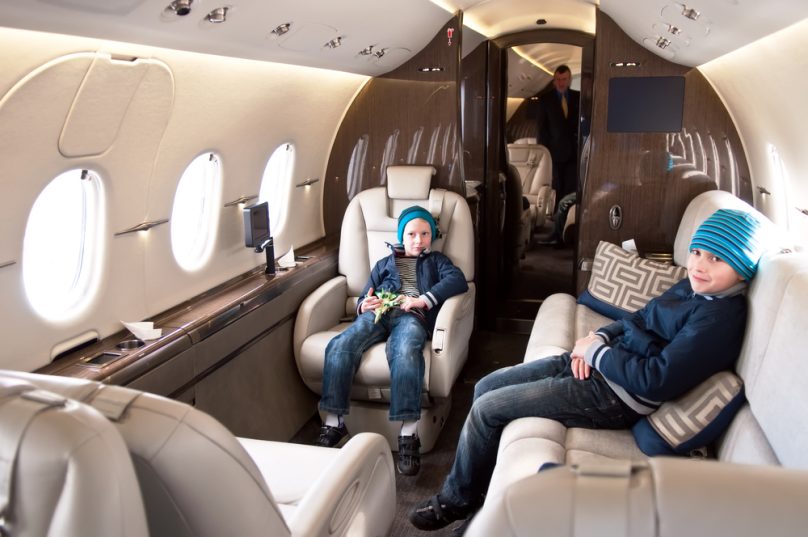 BOOK A PRIVATE JET TO SICILY
With Charter-a the process is simple, you contact us we will ask the relevant questions to make sure what we quote you on is the correct private jet, then once we have allocated the right aircraft in the nearest position to your departure point you will receive a no-obligation quote without any hidden charges.
If and when you decide to choose the option we have provided then our flight coordinators will explain the simple process of booking the jet through to what food and beverages you'd like on the private jet.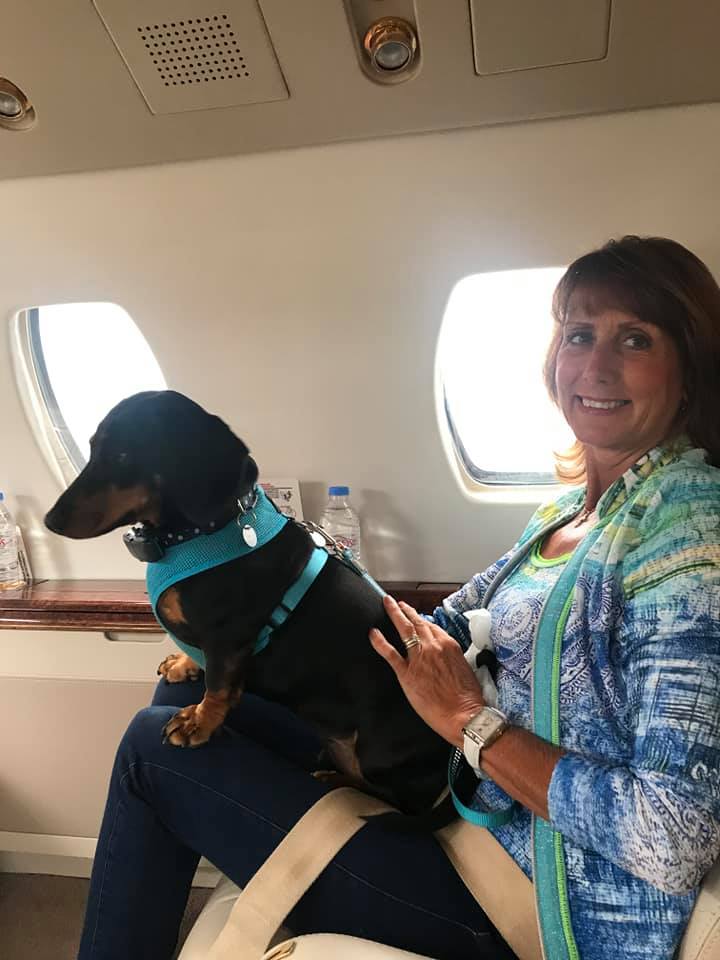 PRIVATE PET TRAVEL SICILY
Considering taking your pet on holiday or perhaps you are looking at relocating then avoid the commercial flights and allow your pet to sit with you in the private jets cabin and enjoy what you would enjoy about flying privately
Private jet travel with your pet could not be easier, you send us the pet passport and/or the Pet Health Certificate – we can give you assistance and guidance as to what's required when travelling with your precious pet.
Contact our team today for PRIVATE PET TRAVEL information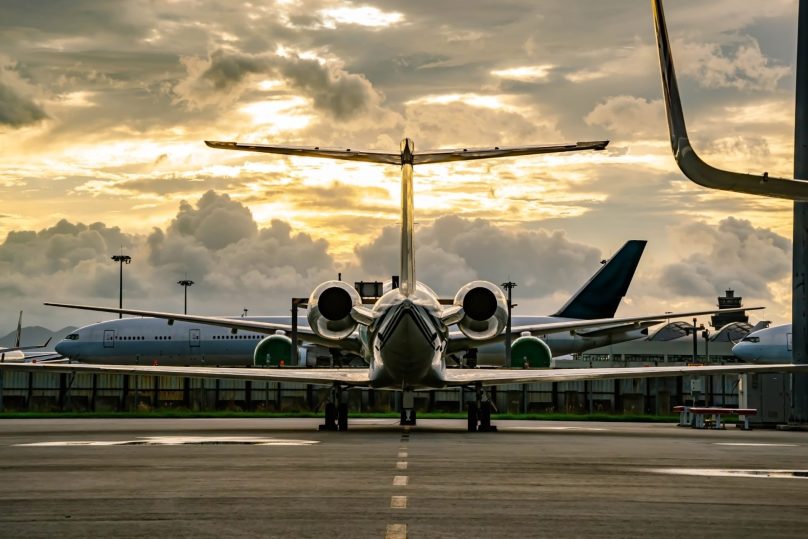 PRIVATE JET AIRPORTS IN SICILY 
Catania–Fontanarossa Airport also named as Vincenzo Bellini Airport and is an international airport 4.3 km southwest of Catania. This airport is regarded as the main international gateway to Sicily
Palermo Airport also known as Falcone–Borsellino Airport was formerly named Punta Raisi Airport it is located 35km from Palermo and is west northwest of the capital city of Italian island of Sicily.