PRIVATE JET CHARTER
ZURICH
Private jet charter to Zurich for business or pleasure, so whether you have that all-important business meeting or need a private jet for the skiing season we can help you today. We operate private charter flights worldwide for private jet clients needing to get to and from Zurich Airport. We offer a VIP jet hire service from start to finish, allowing us to arrange your complete travel when you want to travel.
Zurich has continued to grow as a city for business and welcomes overseas opportunities as many of our clients regularly visit Zurich by private jet to work on ongoing projects, some travel on a private jet for a day return, whereby another commute on a Sunday and return home on Fridays. So instead of finding a suitable commercial flight, they may not work for you based on your timings let us arrange your travel for you.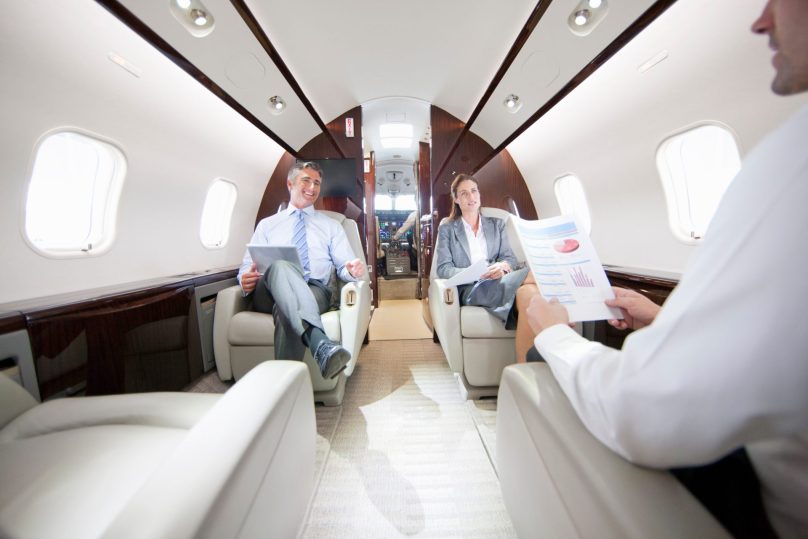 PRIVATE JET HIRE IN ZURICH
Private jet hire to Zurich may not be as expensive as you think! It will also allow you to go from where need wants to depart at the times you want! Allowing you to be stress-free and prepare for that all-important business.
Our team of flight officers are on hand 24hrs a day to provide you with knowledgeable advice so you can understand the benefits of a private jet charter. Which will give you a clear understanding of whether the jet charter is affordable for you.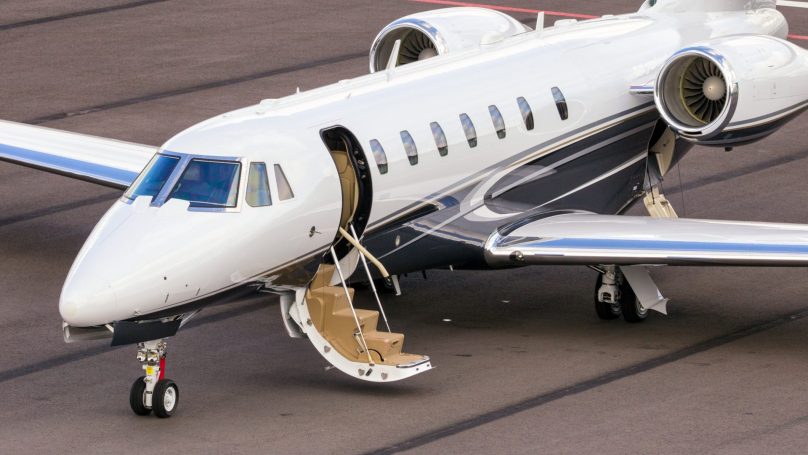 BOOK A PRIVATE JET TO ZURICH
With Charter-a the process is simple, you contact us we will ask the relevant questions to make sure what we quote you on is the correct private jet, then once we have allocated the right aircraft in the nearest position to your departure point you will receive a no-obligation quote without any hidden charges.
If and when you decide to choose the option we have provided then our flight coordinators will explain the simple process of booking the jet through to what food and beverages you'd like on the private jet.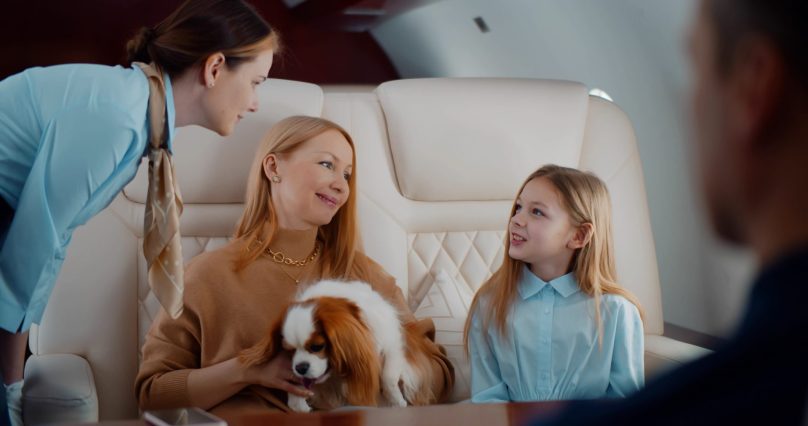 PRIVATE PET TRAVEL ZURICH
Considering taking your pet on holiday or perhaps you are looking at relocating then avoid the commercial flights and allow your pet to sit with you in the private jets cabin and enjoy what you would enjoy about flying privately
Private jet travel with your pet could not be easier, you send us the pet passport and/or the Pet Health Certificate – we can give you assistance and guidance as to what's required when travelling with your precious pet.
Contact our team today for PRIVATE PET TRAVEL information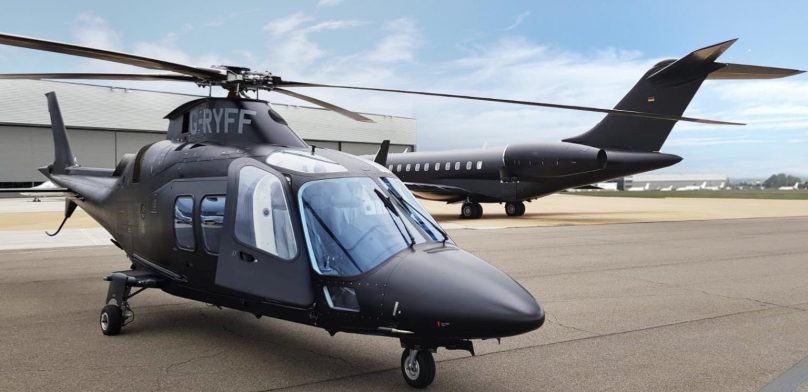 HELICOPTER TRANSFER ZURICH AIRPORT
We are not just here for private jet charters, we also offer helicopter transfers from Salzburg to your final destination, so once you have arrived in your own private jet we can arrange a helicopter so you can arrive at your hotel in good time.
Our team can assist with all your private travel to Salzburg Airport, so please contact our team for free no obligation advice.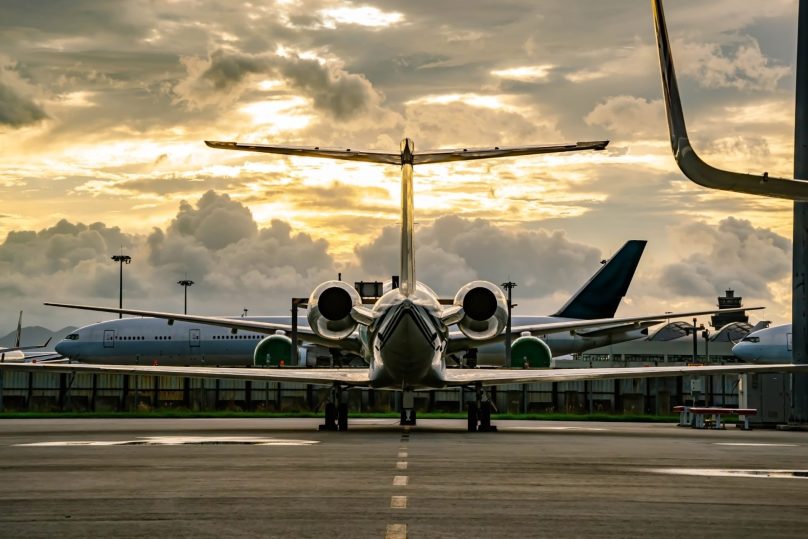 PRIVATE JET – ZURICH AIRPORT
Zurich Airport is the largest international airport in Switzerland and the principal hub of Swiss International Air Lines. It serves Zürich, Switzerland's largest city, and, with its surface transport links, much of the rest of the country.
BHS AVIATION – These are handlers we often use. As a licensed handling agent, their job is to manage business jets and helicopters at the Zurich airport and of course, they also take care of assisting passengers and crews while their aircraft is once again being readied for take-off.