Private jet charter
LE BOURGET, PARIS AIRPORT
Paris–Le Bourget Airport (Aéroport de Paris-Le Bourget) is an airport located within Le Bourget, Paris, France. It's the most popular airport in and around Paris for private flights for business jet operations. In 1919 Le Bourget was the only airport that services charter flights to Paris until 1932 when Paris Orly Airport was opened.
Once Paris's principal airport, it is now used only for general aviation, including business jet operations and we charter private jets to Paris Le Bourget from locations all around the world, Zurich, Geneva, London and many more
The airport is located approx 25 minutes drive from the city centre with direct motorway, rail and we can provide helicopter transfer connections directly in to Issy-les-Moulineaux.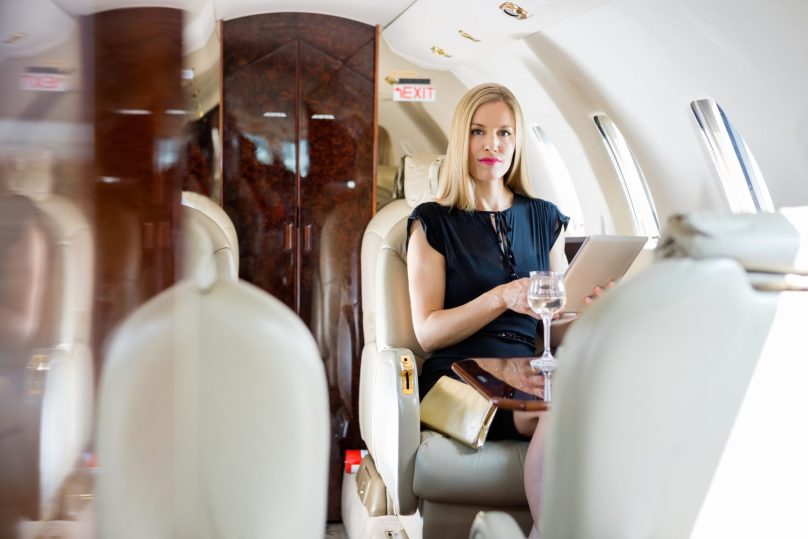 PRIVATE JET HIRE LE BOURGET AIRPORT INFORMATION
Address: 180 Esplanade de l'Air et de l'Espace, 93350 Le Bourget, France
Opening Hours: 24hrs with restrictions
Airport Code: LFPB/ LBG
Elevation: 220 feet
Runway Length: 9843 ft
Distance from Paris: 12 miles
For your bespoke charter quote please complete the ONLINE ENQUIRY FORM or give us a call at +44 (0)20 7781 8094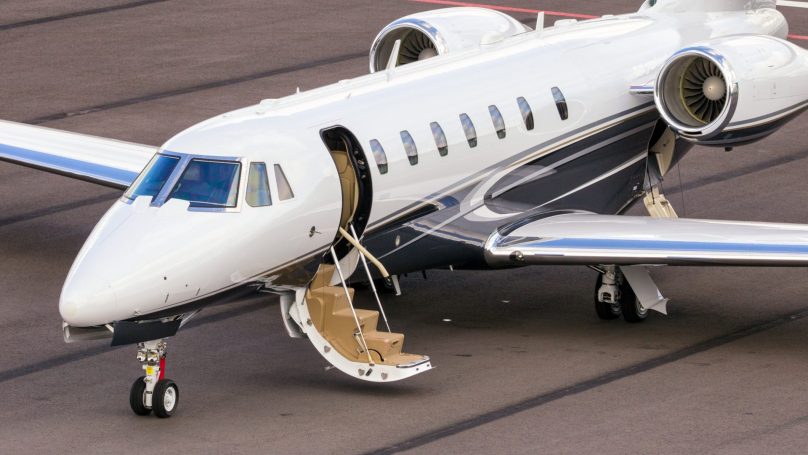 PRIVATE JET TERMINALS (FBOS / HANDLERS) AT LE BOURGET AIRPORT
Landmark Aviation
Signature Flight Support
Advanced Air
With a number of alternative private terminals we can utilize, all of the above offer excellent levels of VIP and luxury services, our clients when travelling to and from Le Bourget airport always comment on the seamless, quick and easy service they receive allowing them to arrive to depart or arrive in the fastest time.