PRIVATE JET CHARTER MANCHESTER TO PALMA
With based private jets at both Manchester, UK (EGCC ) and Palma, Spain (LEPA) airports.Charter-A Ltd is uniquely placed in offering a diverse fleet of private jets to serve this route for passenger numbers between 1 and 15 people.
Flight Time Manchester to Palma
The flight time does vary between the private jets, but if you looked at is as an average the flight time between Manchester and Palma is around 2hr 30mins. It should not be overlooked that our private jet passengers do not have to suffer the check in and baggage reclaim. The average time from arriving at the airport to departure is 20mins.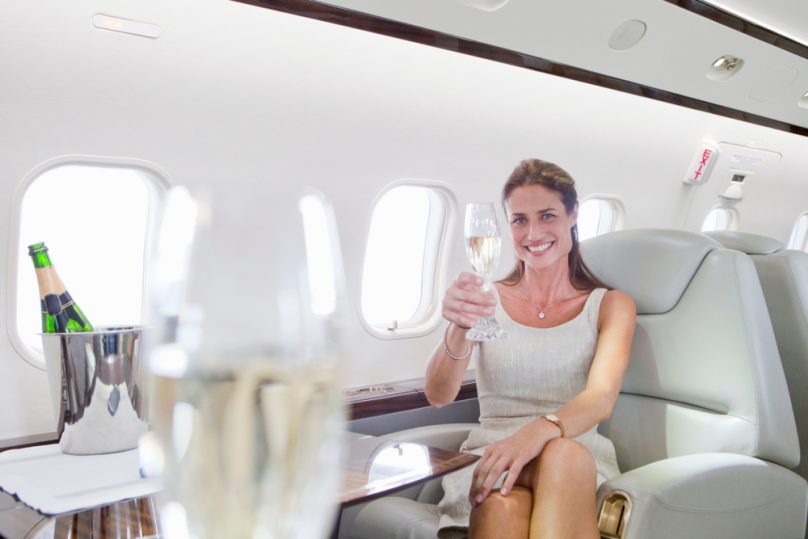 BOOK A PRIVATE JET MANCHESTER TO PALMA
With Charter-a the process is simple, you contact us we will ask the relevant questions to make sure what we quote you on is the correct private jet, then once we have allocated the right aircraft in the nearest position to your departure point you will receive a no-obligation quote without any hidden charges.
If and when you decide to choose the option we have provided then our flight coordinators will explain the simple process of booking the jet through to what food and beverages you'd like on the private jet.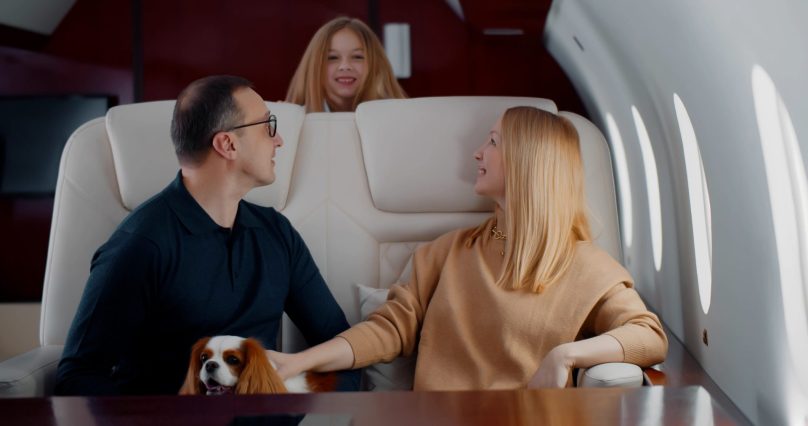 PRIVATE PET TRAVEL MANCHESTER TO PALMA
Considering taking your pet on holiday or perhaps you are looking at relocating then avoid the commercial flights and allow your pet to sit with you in the private jets cabin and enjoy what you would enjoy about flying privately
Private jet travel with your pet could not be easier, you send us the pet passport and/or the Pet Health Certificate – we can give you assistance and guidance as to what's required when travelling with your precious pet.
Contact our team today for PRIVATE PET TRAVEL information