PRIVATE JET CHARTER PORTO (OPO)
Private jet charter to and from Porto, Francisco Sá Carneiro Airport. Charter-a offer based aircraft if you wish to depart from Porto for you VIP private jet charter. The private flight terminal at Porto airport is dedicated to private jet flights additionally providing private jets already in position at Porto. Giving access to a large fleet of based private jets.
Private planes can arrive at the Porto International Business Aviation Terminal without any problems. Both small business planes and huge airliners can be used because to excellent runways and well-designed infrastructure. The airport welcomes flights from Italy and beyond Europe. All the advantages of the VIP terminal and faster customs clearance will be available to you.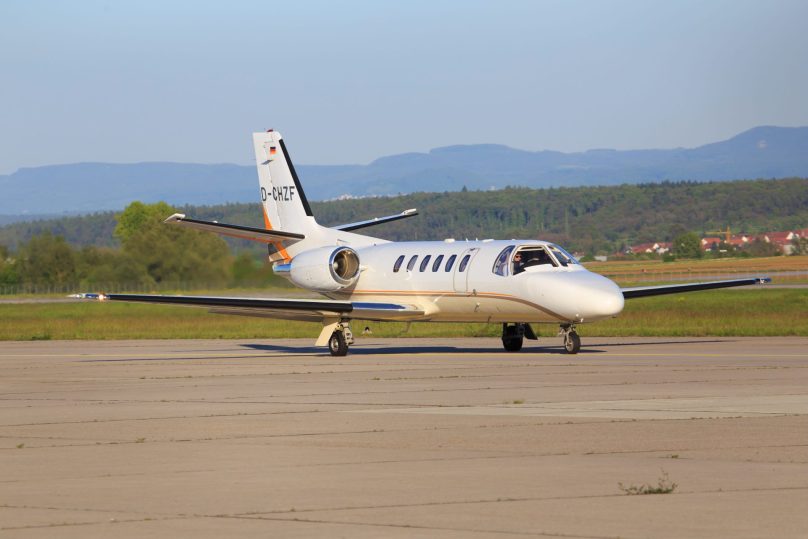 PRIVATE JET HIRE PORTO
The best five-star service and adherence to our customers' exacting standards are provided when renting a private jet to Porto from Charter-a. We provide careful consideration to even the smallest aspects, which enables us to offer high-quality service.
While making a private reservation, you can pick from a variety of extra services, including meals, local transportation, and hotel transfers.
Charter-a provide many private jet types for any number of passengers wishing to travel from or to Porto Airport, Portugal.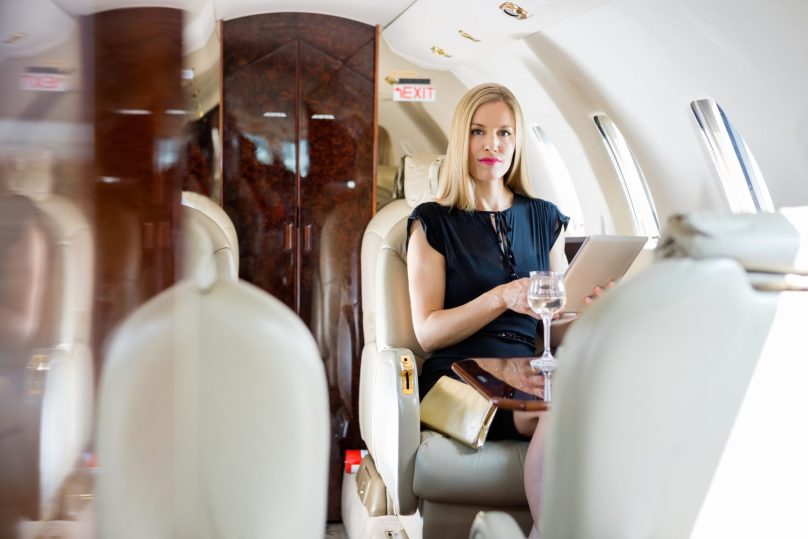 BOOK A PRIVATE JET TO PORTO
With Charter-a the process is simple, you contact us we will ask the relevant questions to make sure what we quote you on is the correct private jet, then once we have allocated the right aircraft in the nearest position to your departure point you will receive a no-obligation quote without any hidden charges.
If and when you decide to choose the option we have provided then our flight coordinators will explain the simple process of booking the jet through to what food and beverages you'd like on the private jet.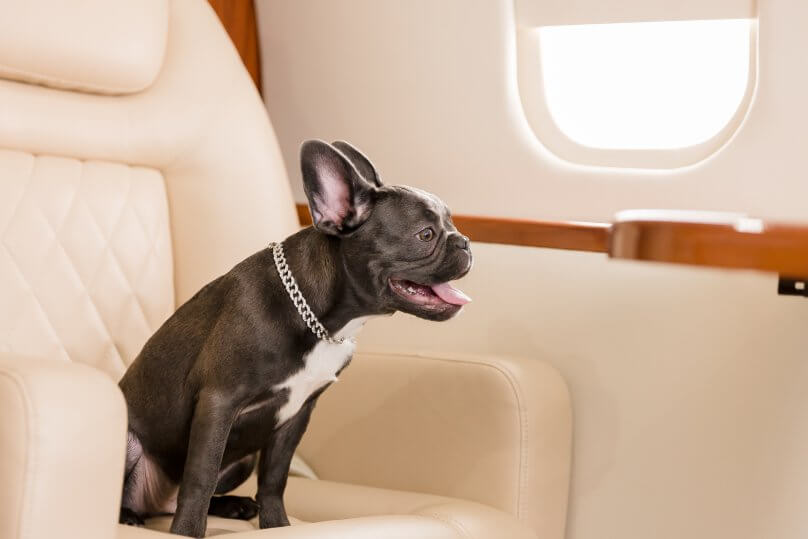 PRIVATE PET TRAVEL PORTO
Considering taking your pet on holiday or perhaps you are looking at relocating then avoid the commercial flights and allow your pet to sit with you in the private jets cabin and enjoy what you would enjoy about flying privately
Private jet travel with your pet could not be easier, you send us the pet passport and/or the Pet Health Certificate – we can give you assistance and guidance as to what's required when travelling with your precious pet.
Contact our team today for PRIVATE PET TRAVEL information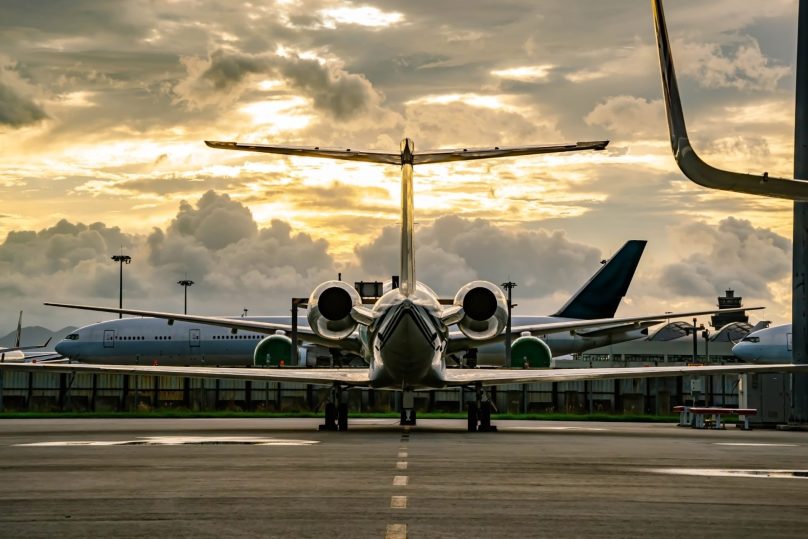 Private Jet – Porto Airport
Francisco Sá Carneiro Airport or simply Porto Airport is an international airport near Porto, Portugal. It is located 11 km northwest of the Clérigos Tower in the centre of Porto, in the municipalities of Maia, Matosinhos and Vila do Conde and is run by ANA – Aeroportos de Portugal.
Address: 4470-558 Vila Nova da Telha, Portugal
Handlers: OMNI Handlers