PRIVATE JET MILAN LINATE AIRPORT 
Milano Linate Airport is regarded as an International airport of Milan, along with Malpensa Airport and is a suitable private jet airport for access to and from Milan.
Linate Airport is situated just 5 miles from the Italian city of Milan. It is known as the City Airport, Milan Linate tends to be the airport of choice for business and VIP guests travelling to and from Milan. With a number of events taking place throughout the year such as the Milan Fashion Show Week, we work closely with the handlers/FBO's at Milan to ensure our clients are treated well when using Milan Lanate Airport.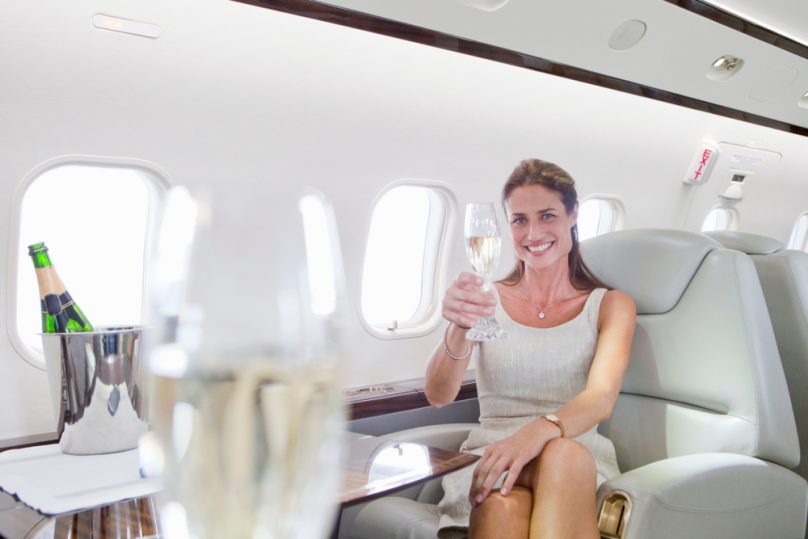 PRIVATE JET HIRE LINATE AIRPORT
The benefits of using Linate is the fact that it operates 24hrs a day so not matter what time you require a private jet from Linate we can depart when you want.
For more information on private jet flight to Milan click here
Address: Viale Enrico Forlanini, 20090 Segrate MI, Italy
Opening Hours: 24/7
Code: LIN
For your bespoke charter quote please complete the ONLINE ENQUIRY FORM or give us a call +44 (0)20 7781 8094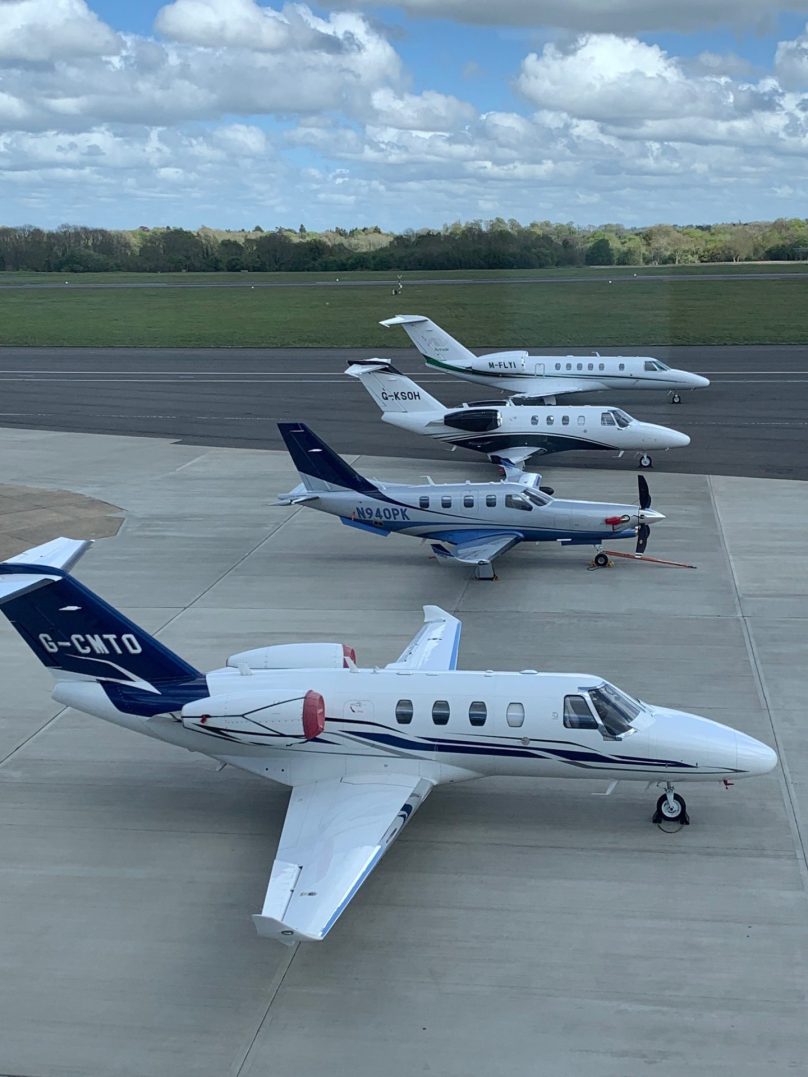 PRIVATE JET TERMINALS (HANDLER) LINATE AIRPORT
Signature Flight Support
Sky Services
These handlers have a dedicated VIP lounge and crew facilities. Experienced staff are on hand to provide private jet and helicopters handling arrangements.
Simply contact our team for a bespoke jet charter quotation or even if you just need advice +44 (0)20 7781 8094