PRIVATE JET CHARTER
ISTANBUL
Thinking about how you're going to get to your business meeting or visiting Istanbul for a holiday. Look at avoiding commercials as we can provide a private jet to or from Istanbul without the hassle of busy terminals. We at Charter-a provide private jet charter to and from Turkey's main airport Ataturk International Airport for any number of passengers. We offer a 24-hour private jet hire to and from Istanbul so wherever you are in the world we can get you to Istanbul or home!
Private Jet Istanbul is capable of carrying your complete luggage requirements., so knowing your luggage will never get lost will give you peace of mind before you set off! With multiple private jet aircraft options available we can assist with whatever the number of passengers decides to travel in whatever style you want. See the private jet fleet.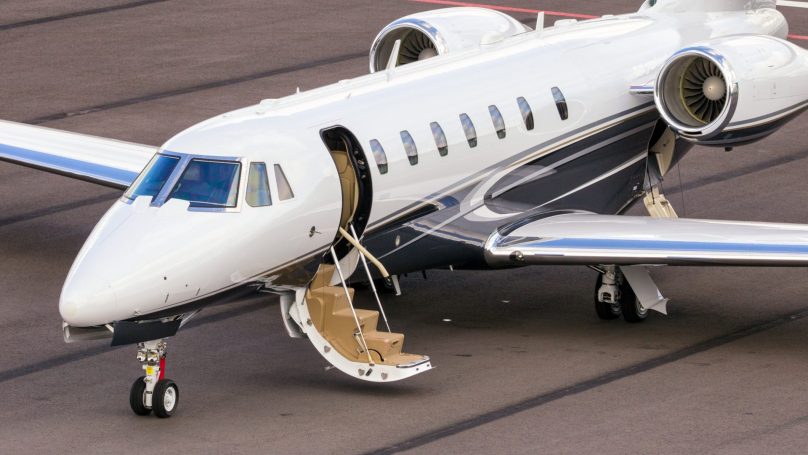 PRIVATE JET HIRE IN ISTANBUL
Hire a private jet or plane takes away all the worry, and better still your not having to depart when the commercial airline tells you.
You can arrive and leave when it suits you. With access to over 3000 private planes for charter or hire we can provide you with a private aircraft to suit your exact requirements.
The aircraft types available can assist with any number of passengers travelling, so whatever your requirements our team will work to make your private jet hire stress-free.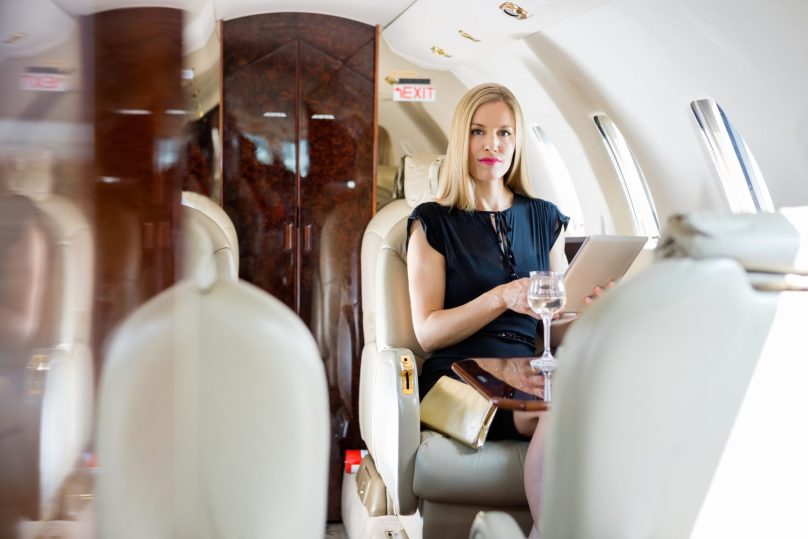 BOOK A PRIVATE JET TO Istanbul
With Charter-a the process is simple, you contact us we will ask the relevant questions to make sure what we quote you on is the correct private jet, then once we have allocated the right aircraft in the nearest position to your departure point you will receive a no-obligation quote without any hidden charges.
If and when you decide to choose the option we have provided then our flight coordinators will explain the simple process of booking the jet through to what food and beverages you'd like on the private jet.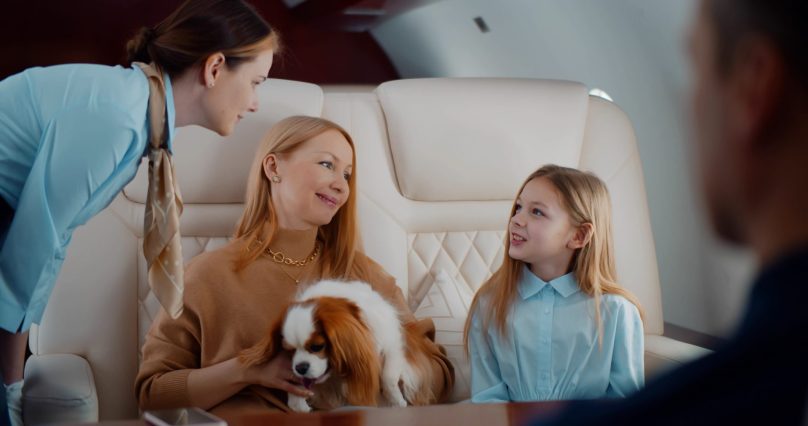 PRIVATE PET TRAVEL Istanbul
Considering taking your pet on holiday or perhaps you are looking at relocating then avoid the commercial flights and allow your pet to sit with you in the private jets cabin and enjoy what you would enjoy about flying privately
Private jet travel with your pet could not be easier, you send us the pet passport and/or the Pet Health Certificate – we can give you assistance and guidance as to what's required when travelling with your precious pet.
Contact our team today for PRIVATE PET TRAVEL information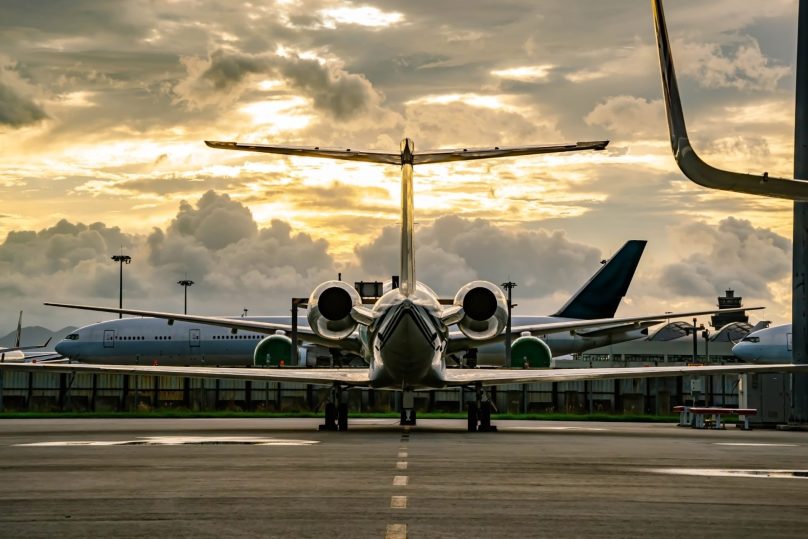 PRIVATE JET – ISTANBUL AIRPORT
Istanbul Airport is the main international airport serving Istanbul, Turkey. It is located in the Arnavutköy district on the European side of the city.
Airport Codes: IST/LTBA
Address: Tayakadın, Terminal Cad No:1, 34283 Arnavutköy/İstanbul, Türkiy