PRIVATE JET CHARTER FARO
Private jet Faro, Portugal with based private jet charter Faro airport (FAO). Charter-A Ltd provides private flights to and from Faro airport. Chooses from a large fleet of private jets that can carry from 1 to 18 passengers. Our private flight operations team stands ready to assist you.
Faro Airport offers easy access to the Algarve, Vilamoura and many more exciting parts of Portugal and a popular reason for private jets to Faro or private jet hire is the amount of superb golf courses available for all level of players.
Faro being in the Algarve region of southern Portugal and an idyllic location for private jet clients travelling from all over Europe for a summer holiday or winter break, so if your considering Faro as a holiday destination and keen to avoid the hassles of flying commercially – then look no more, we at Charter-A Ltd provide private jet hire to and from Faro, Portugal airport.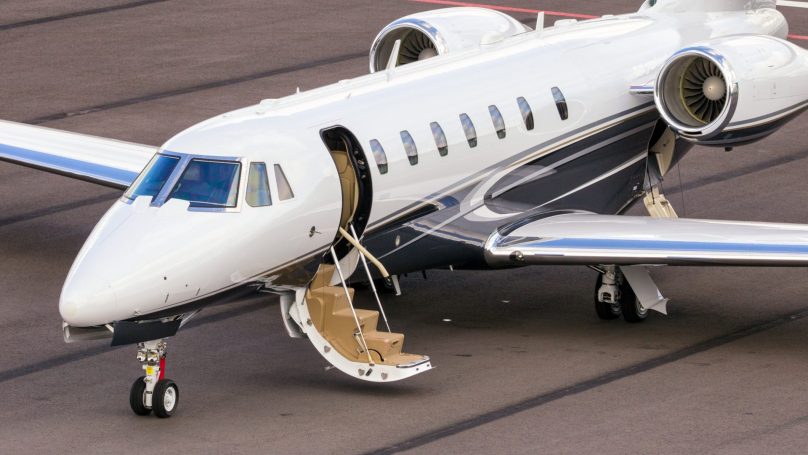 PRIVATE JET HIRE FARO
Operating multiple types of private jet for charter, light jets capable of carrying 4-8 passengers to heavy jets capable of carrying up to 12 passengers.
You simply tell us where you want to depart from, dates, passenger numbers and we can provide private jet hire to and from Faro
Charter-A Ltd will take care of all your private travel requirements any your private jet charter! Pick up the phone, email or complete our online enquiry form and our team will supply you private jet prices for flights to Faro and many other flight destinations you are considering.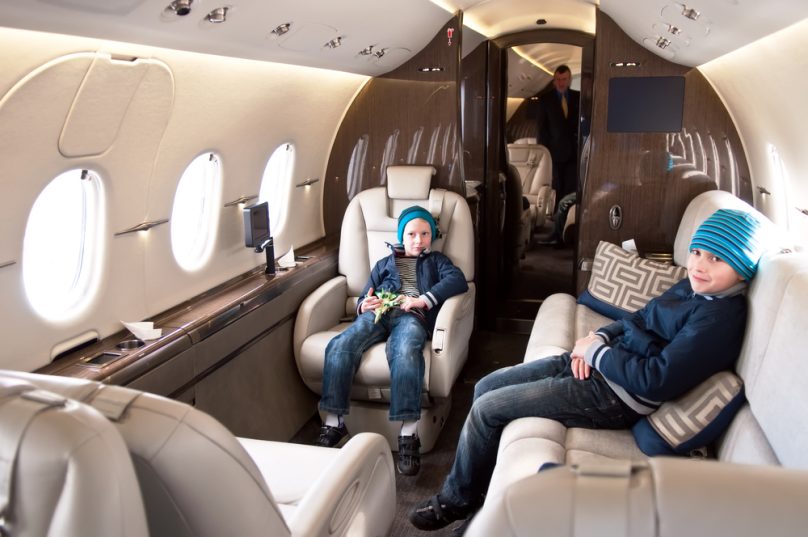 BOOK A PRIVATE JET TO FARO
With Charter-a the process is simple, you contact us we will ask the relevant questions to make sure what we quote you on is the correct private jet, then once we have allocated the right aircraft in the nearest position to your departure point you will receive a no-obligation quote without any hidden charges.
If and when you decide to choose the option we have provided then our flight coordinators will explain the simple process of booking the jet through to what food and beverages you'd like on the private jet.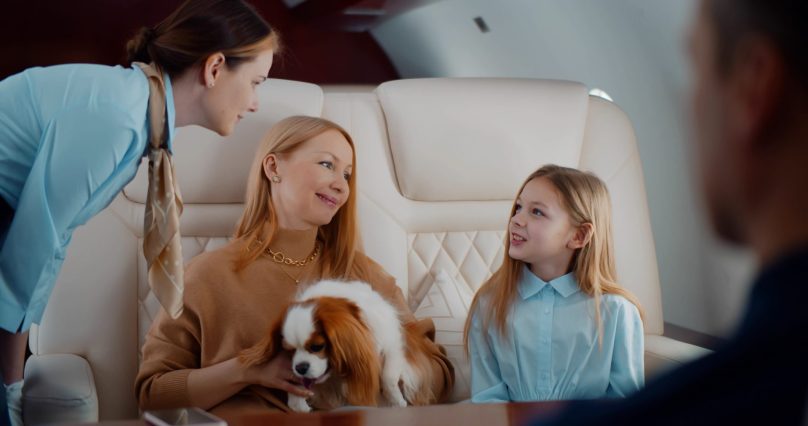 PRIVATE PET TRAVEL FARO
Considering taking your pet on holiday or perhaps you are looking at relocating then avoid the commercial flights and allow your pet to sit with you in the private jets cabin and enjoy what you would enjoy about flying privately
Private jet travel with your pet could not be easier, you send us the pet passport and/or the Pet Health Certificate – we can give you assistance and guidance as to what's required when travelling with your precious pet.
Contact our team today for PRIVATE PET TRAVEL information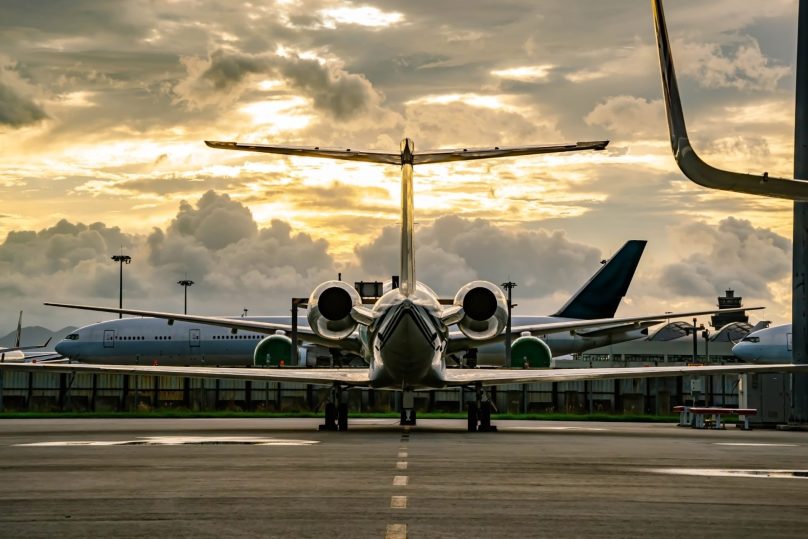 PRIVATE JET FARO AIRPORT
Faro Airport, officially Gago Coutinho Airport, is located four kilometres west of Faro in Portugal. The airport opened in July 1965 being the main gateway to the year-round resort region of the Algarve with nine million passengers using the facility in 2019
We use private handlers to manage the clients visiting and departing Faro Airport – this allows you to avoid the busy arrival and departure terminal queues