PRIVATE JET From
LONDON TO FARO
When arranging a London to Faro flight. It is crucial to consider several factors to guarantee a successful and enjoyable trip. Indeed, these factors include the number of passengers, the allocated budget, and the available aircraft options. Therefore, a thorough evaluation of these considerations allows travellers to make informed decisions, ensuring safety and comfort throughout the journey.
If you happen to be planning a trip from London to Faro Airport via private jet. It would be best to consider departing from one of these three airports: Luton, Farnborough, or Biggin Hill. Additionally, each of these airports offers a convenient and efficient way to get you to your destination, ensuring a smooth and comfortable journey ahead.
For longer flights, we highly recommend the following aircraft, based on common client requests.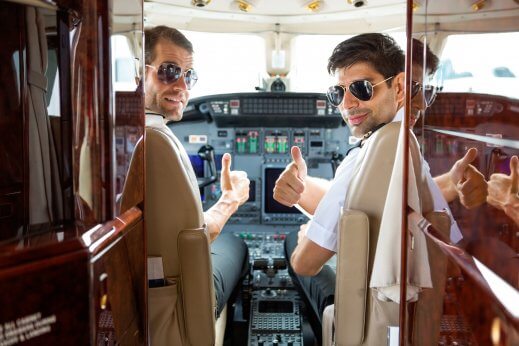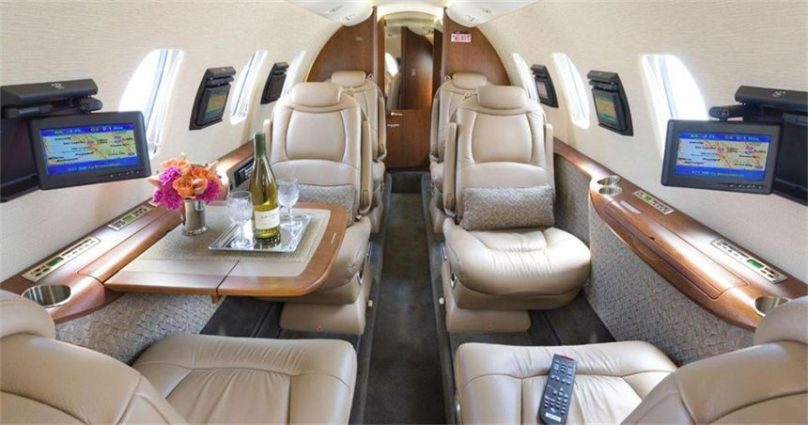 JET CHARTER LONDON TO FARO
Aircraft Type: Citation XLS+
Date: 1st Feb 2023 @ 10.00
Dept From: Luton Airport
Destination: Faro Airport
Flight Time: 02.35
Passengers: 4
Return Date: 7th Feb 2023 @ 11.00
CONTACT US TODAY FOR ADVICE OR A QUOTATION TO RECEIVE AN ACCURATE PRICE FOR YOUR REQUIREMENTS
+44 (0)1737 823733 or email at operations@charter-a.com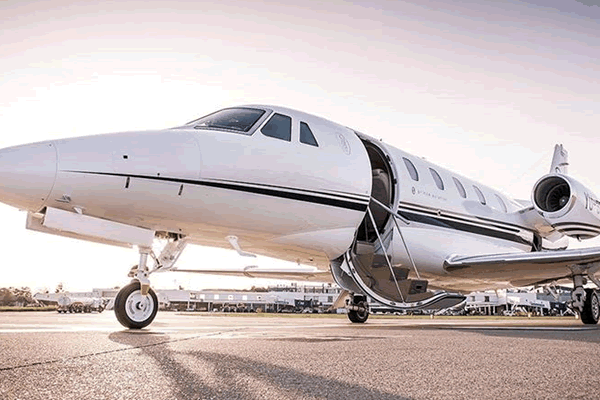 Jet Hire Citation XLS+
The Citation XLS+ is Cessna's medium jet mainstay's newest and most advanced iteration. It boasts updated engines, avionics, and interior to ensure maximum passenger comfort for flights lasting up to 5 hours.
The XLS+ business jet has a spacious cabin that allows people to stand and move around easily. The aisle has a height of 68 inches throughout the entire cabin, and there are six extra-wide leather seats that fully recline for maximum comfort. The seats have a generous width of 66 inches.