PRIVATE JET Charter DRESDEN
The Dresden Airport is an indispensable travel hub 9 kilometres from the city centre. Our runway is a masterpiece that handles even the most opulent private jets, such as the Falcon 7x and 900 and the esteemed Gulfstream 550. We are proud to offer an impeccable experience to our esteemed guests. Indeed, first-rate services and amenities maximise their comfort and efficiency during their journey.
Our selection of private jets available for shorter European flights is vast and impressive. We offer some of the most highly sought-after models in the mid-size and light jet categories, such as the Citation Mustang, Citation Jet 2+, and the Citation XLS+. All aircraft undergo meticulous maintenance and are equipped with cutting-edge amenities and technology. With our fleet of private jets. You can travel in ultimate comfort and style while enjoying the convenience and efficiency of a personalized travel experience.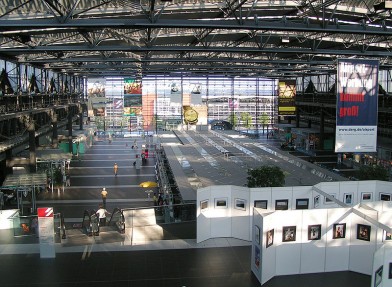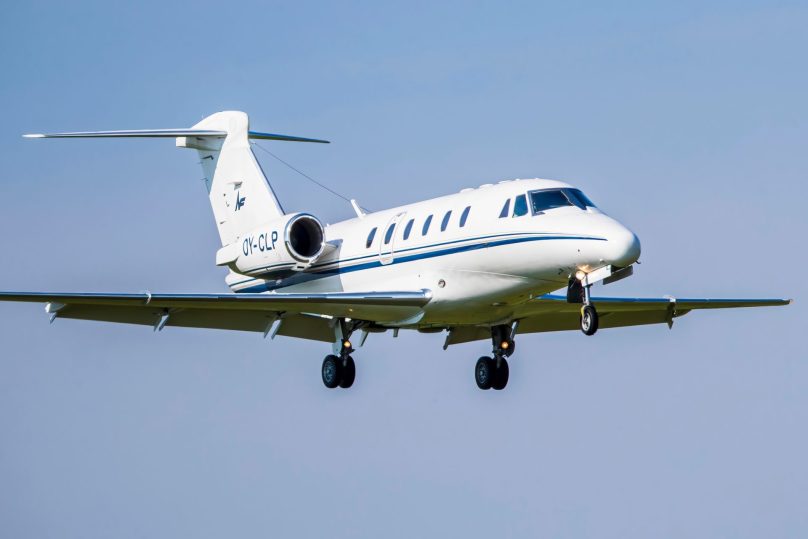 PRIVATE JET HIRE DRESDEN 
Operating a variety of private jet types for charter, from light jets that can accommodate 4–8 passengers to heavy jets that can accommodate up to 12 passengers.
We can arrange for a private jet to fly you to and from Dresden if you only let us know where you want to leave from, the dates, and the amount of passengers.
All of your private travel needs, including your private jet charter, will be handled by Charter-A Ltd. Contact our staff by phone, email, or online form, and we'll provide you PRIVATE JET RATES for flights to Dresden and many more flight destinations you're thinking about.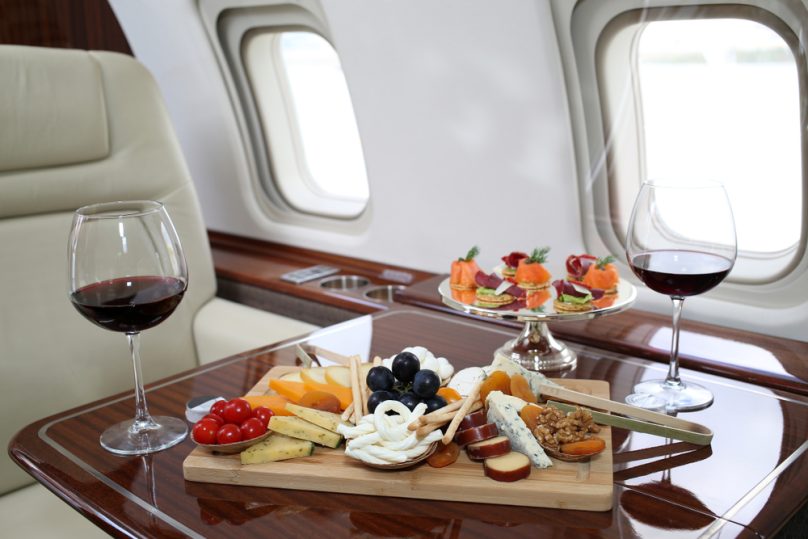 BOOK A PRIVATE JET TO DRESDEN
With Charter-a the process is simple, you contact us we will ask the relevant questions to make sure what we quote you on is the correct private jet, then once we have allocated the right aircraft in the nearest position to your departure point you will receive a no-obligation quote without any hidden charges.
If and when you decide to choose the option we have provided then our flight coordinators will explain the simple process of booking the jet through to what food and beverages you'd like on the private jet.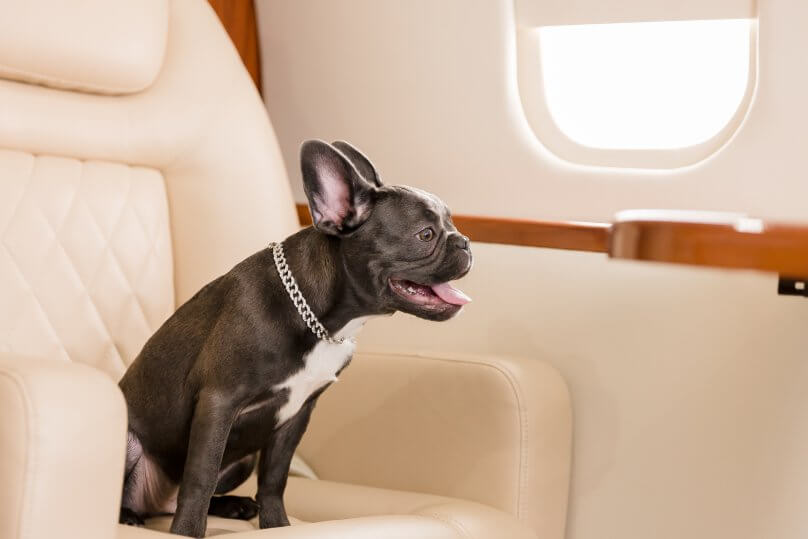 PRIVATE PET TRAVEL DRESDEN
Considering taking your pet on holiday or perhaps you are looking at relocating then avoid the commercial flights and allow your pet to sit with you in the private jets cabin and enjoy what you would enjoy about flying privately
Private jet travel with your pet could not be easier, you send us the pet passport and/or the Pet Health Certificate – we can give you assistance and guidance as to what's required when travelling with your precious pet.
Contact our team today for PRIVATE PET TRAVEL information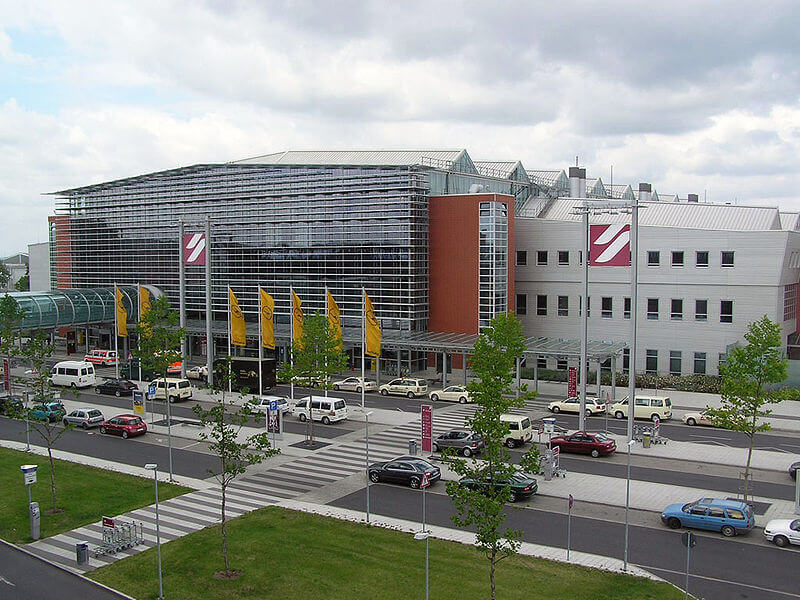 Dresden Airport Address
Flughafenstraße, 01109 Dresden, Germany
Desden is an international airport located in Saxony the airport operates between 05:00 to 23:30 and outside of these times by arrangement.
We use private handlers to manage the clients visiting and departing Dresden Airport – this allows you to avoid the busy arrival and departure terminal queues