HELICOPTER CHARTER NEWCASTLE
Charter-A Ltd provide a helicopter charter service to and from Newcastle for business, pleasure, events or simply an individual needing to access a meeting in Newcastle. Our helicopter flights put you in Newcastle far faster than any other mode of transport from say London, with a flight time of around 1 hour 25 minutes from the centre of London to Newcastle airport or Heliport.
Our helicopter operations team are experts and experienced in providing you with the correct helicopter to meet your requirements, even at short notice.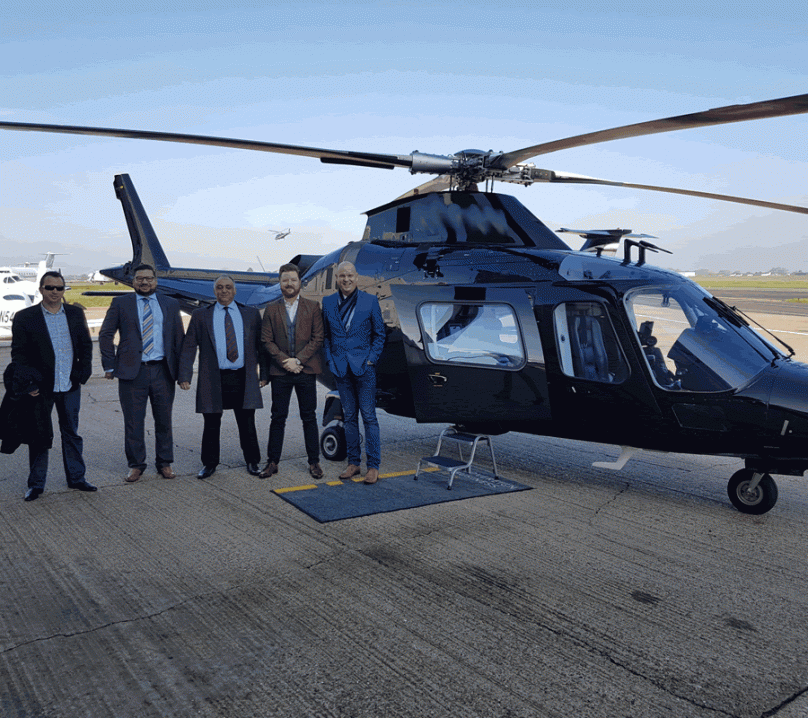 WHY CHARTER A HELICOPTER NEWCASTLE?
Newcastle offers 2 official landing sites; Newcastle airport and Newcastle Heliport both give easy access to the city center and other location around Newcastle. Many people fly from London Battersea to Newcastle to avoid the very long road or train journey and the inevitable delays.
Newcastle and back in a day are no problem for one of our Helicopters. We are also able to offer private jets to or from Newcastle.
For your bespoke helicopter charter quote to Newcastle please complete the ONLINE INQUIRY FORM or give us a call at 020 7781 8094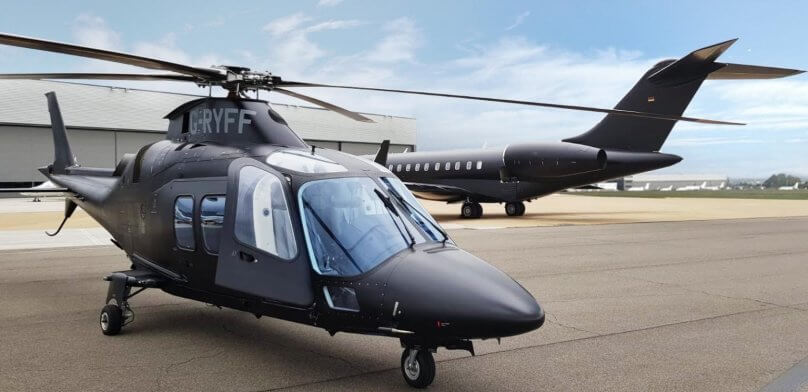 HELICOPTERS AVAILABLE AT NEWCASTLE
With an accessible fleet of Helicopters based at Newcastle airport and nearby we are well placed to assist with you helicopter charter requirements. Please read more about the helicopter types listed below by going to our Helicopter fleet page.
Eurocopter EC135 (Twin engine – 6 passenger helicopter)
Agusta Grand (Twin engine – 6 passenger helicopter)
Eurocopter EC130 (Single engine – 6 passenger helicopter)
Eurocopter EC120 (Single engine – 5 passenger helicopter)