PRIVATE JET CHARTER GUERNSEY
Charter-a provide private jet charter to and from Guernsey, Channel Islands. We provide a quick and easy access to Guernsey for a business meeting or a luxury holiday break.
So allow us to provide you with that private jet charter to Guernsey so you can relax on your travels and simple depart from your chosen and nearest airport. We can provide private jet hire from any location worldwide, so arrive 15mins prior to departure with your family or friends and we will do the rest.
With the ocean on its doorstep and an abundance of green space, adventurous souls & nature lovers alike will love the diversity of outdoor activities in Guernsey. Embrace our rugged coast (literally!) on a coasteering tour, challenge yourself on a clifftop hike or get out on the water with kayaking or paddle boarding.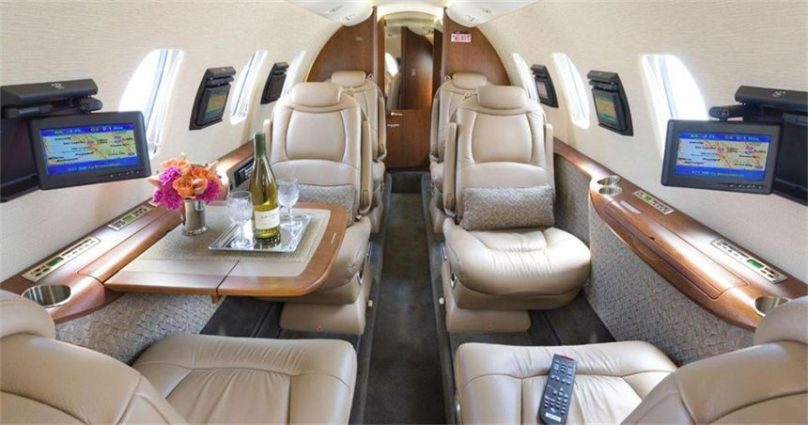 PRIVATE JET HIRE GUERNSEY
Guernsey Airport provides VIP terminals for private jet charters or jet hire so if it's a business trip and you want to keep away from the main terminal and present your clients with that VIP feel when arriving or departing in what will be considered your own private jet charter then allow us to tackle the preparation so your not disappointed and worrying about your travel.
No matter how many passengers wishing to travel, we at Charter-a can cater for your every requirement and when you receive our proposals there are no hidden costs!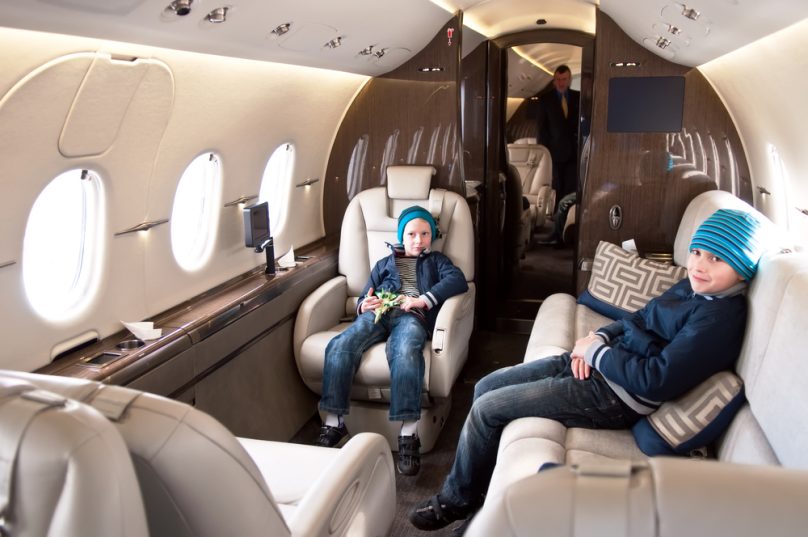 BOOK A PRIVATE JET TO Guernsey
With Charter-a the process is simple, you contact us we will ask the relevant questions to make sure what we quote you on is the correct private jet, then once we have allocated the right aircraft in the nearest position to your departure point you will receive a no-obligation quote without any hidden charges.
If and when you decide to choose the option we have provided then our flight coordinators will explain the simple process of booking the jet through to what food and beverages you'd like on the private jet.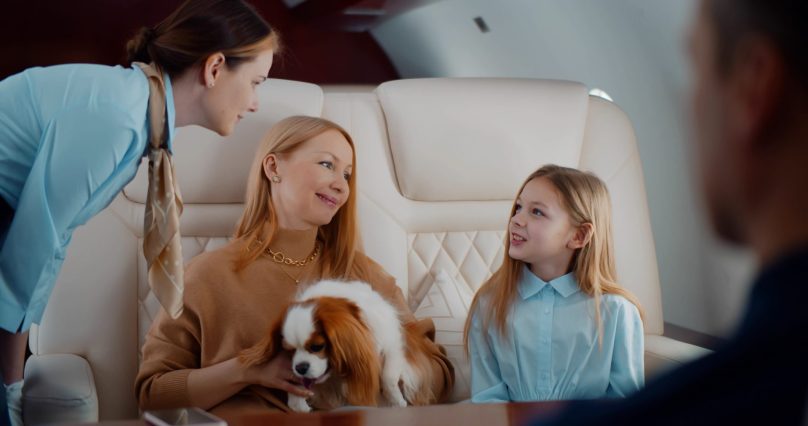 PRIVATE PET TRAVEL GUERNSEY
Considering taking your pet on holiday or perhaps you are looking at relocating then avoid the commercial flights and allow your pet to sit with you in the private jets cabin and enjoy what you would enjoy about flying privately.
Private jet travel with your pet could not be easier, you send us the pet passport and/or the Pet Health Certificate – we can give you assistance and guidance as to what's required when travelling with your precious pet.
Contact our team today for PRIVATE PET TRAVEL information