Private Charter Birmingham to faro
A client requested a couple of options for a private charter flight from Birmingham to Faro, so based on three passengers travelling we recommended using a light jet as no fuel stop will be required and it fitted within the budget they had. So we quoted on a Nextant 400XTi which they found had a very comfortable sized cabin space.
We would use a private handler at Birmingham Airport and Faro Airport making the transfer to and from the aircraft very quick as they would avoid the busy terminal at Faro.
From
To
PAX
Tot.
NM
EGBB
Birmingham Intl, Birmingham, United Kingdom
LPFR
Faro, Portugal
3
02:18
825
Wed 19 Apr 2023 19:00
Wed 19 Apr 2023 22:18
For a bespoke price for a private flight from Birmingham to Faro please complete our ONLINE ENQUIRY FORM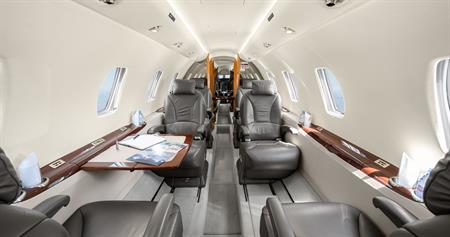 Nextant 400xti / light jet
Passenger Seating: 7 / 8
Cabin Length: 15' 6"
Cabin Width: 4' 11"
Cabin Height: 4' 9"
Cabin Baggage: 7
Average Speed (mph): 466
On Board Lavatory: Yes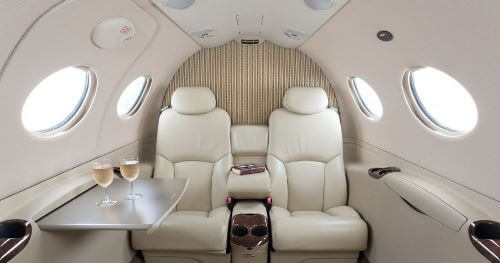 CITATION MUSTANG | VLJ
Passenger Seating: 4
Cabin Length: 9' 9"
Cabin Width: 4' 7"
Cabin Height: 4' 6"
Cabin Baggage: 4
Average Speed (mph): 391
On Board Lavatory: No