Air Taxi
LONDON TO PARIS
DAY RETURN
Why not fly to Paris for the day on a private jet plane? Do some shopping, go to lunch or have a meeting. Additionally, there is no check-in, pre-cleared with border control on your private aircraft. Fly from London to Paris Le Bourget is under 55 minutes; it's your aircraft, so you can choose who you sit next to.
If you are late, it does not matter, and the views from the aircraft are free. Indeed, come and go in your time on a date that suits you.
Charter-A Ltd unequivocally stands out as the premier provider of air taxi services in Paris, renowned for delivering exceptional services and steadfastly committed to guaranteeing customer satisfaction.
Charter-A Ltd offers a wide range of luxurious planes for hire and charter. Whether you travel for business or leisure, their fleet of light jets ensures a comfortable and convenient journey. From the moment you step on board, you will experience luxury and sophistication.
Conveniently located at Le Bourget Airport, Charter-A Ltd provides seamless access to Paris and its surrounding areas. Indeed, our experienced professionals are dedicated to ensuring your travel experience is exceptional. With their attention to detail and personalized service, they go above and beyond to meet your specific requirements.
Charter-A Ltd has covered whether you need a private plane for a corporate event or want to enjoy a luxurious travel experience. Trust them with your private plane charter needs in Paris, and they will exceed your expectations every step of the way.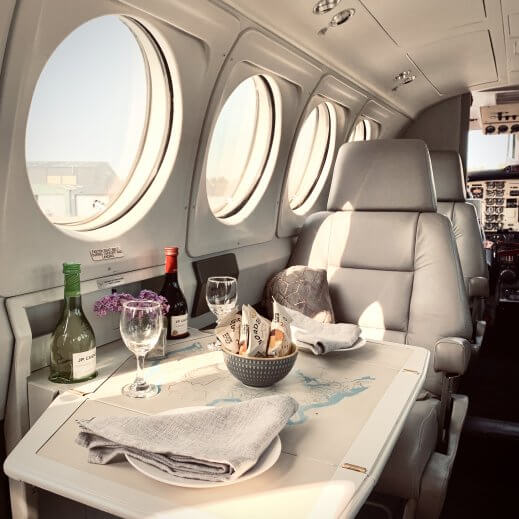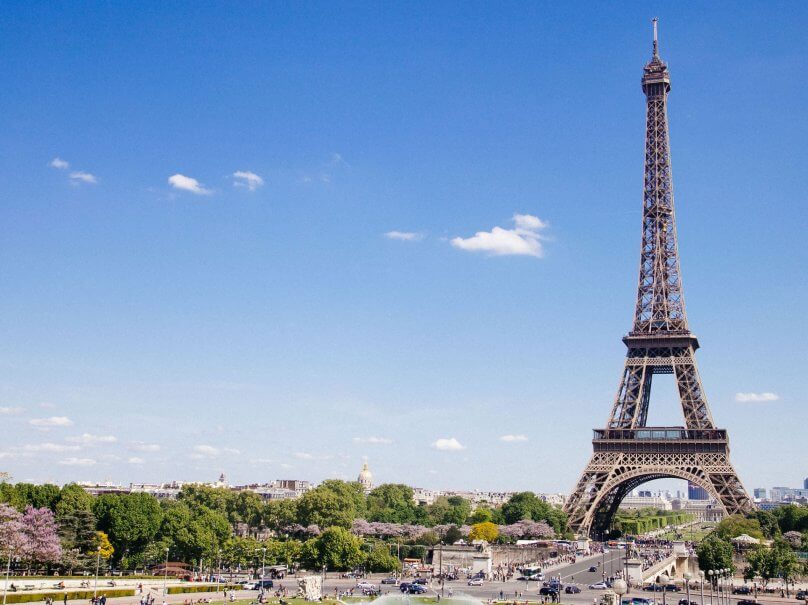 WHY GO TO PARIS 
Paris is Frances capital City and renown for being the world's most romantic city. With stunning architecture both old and new. Bridge that span the river Seine and the iconic Eiffel Tower as a back drop. Busy business districts and the most elegant shopping in the world.
Restaurants and cafe pavement bars line the streets with French waiters eager to assist you in sampling the culinary delights Paris has to offer amid the peaceful, beautiful atmosphere that makes up the City of Paris.
Change London for Paris for the day, the easy way ! In only 55 minutes.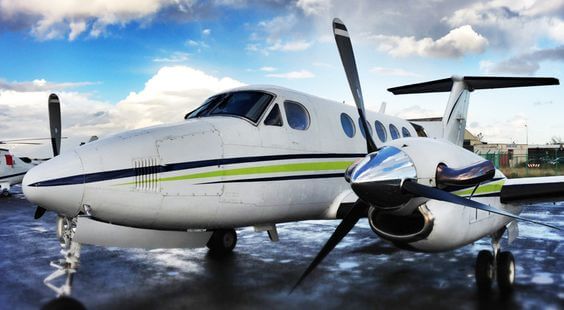 KING AIR 200 – THE AIRCRAFT
Choose to fly in one of our beautiful Beech King Air 200 Turbine Prop aircraft that fly as fast and high as a jet at a fraction of the cost. These aircraft carry up to 7 passengers in comfort with a leather appointed pressurized cabin, super silent sound proofing and the latest avionics to ensure your trip is smooth, fast and comfortable.
The aircraft is fitted with an enclosed toilet and fold away tables with a large baggage capacity for longer trips. There is generous legroom, and all seats swivel and recline for even greater comfort. There is also a refreshments cabinet with complimentary drinks on board which includes a bottle of Veuve de Cliquot.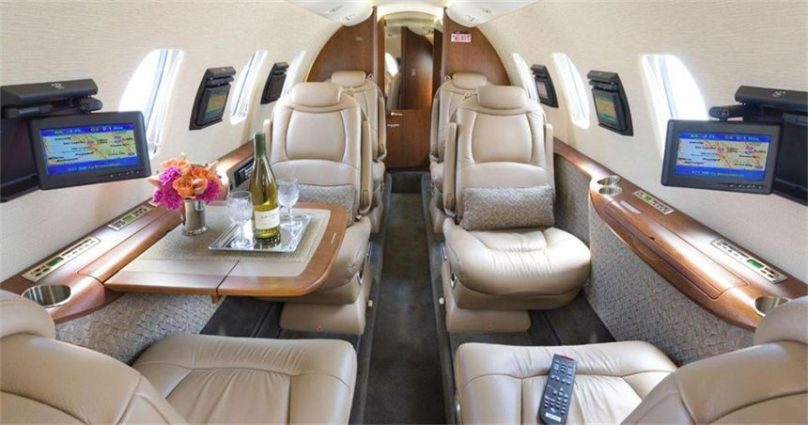 BOOK A PRIVATE PLANE TO PARIS
With Charter-a the process is simple, you contact us we will ask the relevant questions to make sure what we quote you on is the correct private plane, then once we have allocated the right aircraft in the nearest position to your departure point you will receive a no-obligation quote without any hidden charges.
If and when you decide to choose the option we have provided then our flight coordinators will explain the simple process of booking the plane through to what food and beverages you'd like on the private plane.