PRIVATE JET CHARTER MONTPELLIER
Montpelier-Méditerranée Airport or Aéroport Montpellier Méditerranée is located in Southern France set on the Mediterranean Sea and 7 km to the South East of the town of Montpellier. The city of Montpellier is the 8th largest city in France known for its medieval architecture and Universities. It has for the last quarter of a century been the fastest growing city in France commercially.
MONTPELLIER GIVES ACCESS TO THE MEDITERRANEAN
Montpellier can be a good alternative when flying to Southern France by private jet as an alternative to Nice and Cannes depending on where you are going. The flight time from London by private jet is around 1 hour and 50 minutes.
Montpellier has a fantastic mix of restaurants, with seafood being a speciality due to its proximity to the Mediterranean Sea. Easy to fly to from capital cities around Europe such as Paris, London and Geneva.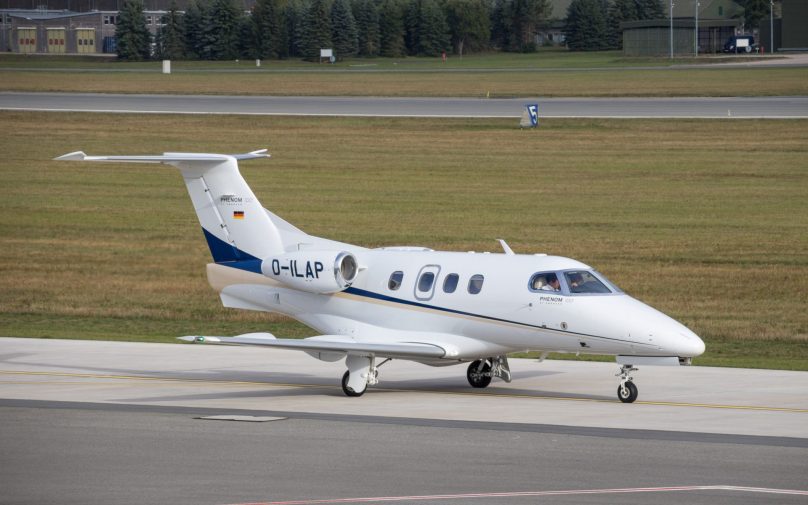 PRIVATE JET HIRE MONTPELLIER
If your needing to get to that business meeting and back home in a day then we can arrange the right business jet for you. Allowing you to depart from a suitable airport to minimise your ground travel and more importantly depart when you want. If for whatever reason your meeting finishes early or actually overruns, then don't panic, it's your jet and the crew are at your disposal.
Hire a private jet plane takes away all the worry, and better still you're not having to depart when the commercial airline tells you. You can arrive and leave when it suits you.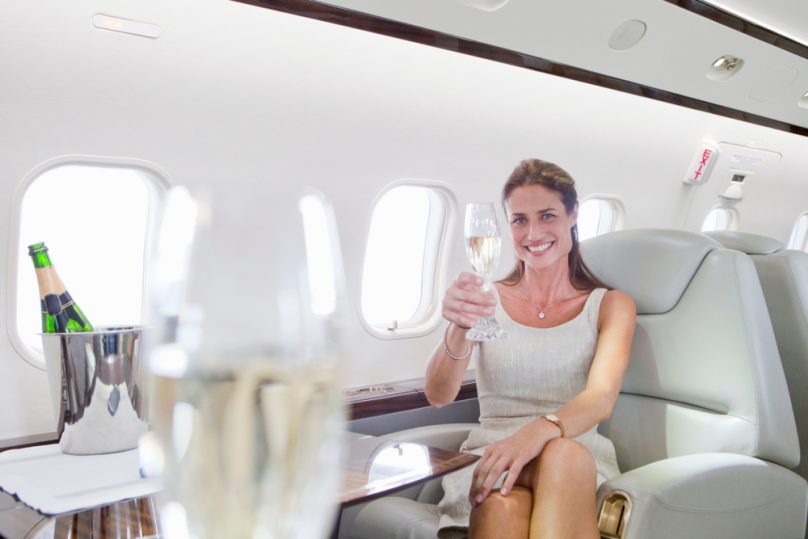 BOOK A PRIVATE JET TO MONTPELLIER
With Charter-a the process is simple, you contact us we will ask the relevant questions to make sure what we quote you on is the correct private jet, then once we have allocated the right aircraft in the nearest position to your departure point you will receive a no-obligation quote without any hidden charges.
If and when you decide to choose the option we have provided then our flight coordinators will explain the simple process of booking the jet through to what food and beverages you'd like on the private jet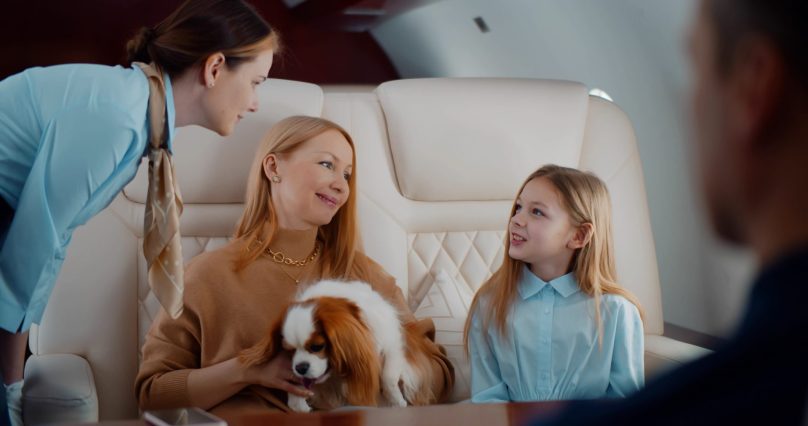 PRIVATE PET TRAVEL MONTPELLIER
Considering taking your pet on holiday or perhaps you are looking at relocating then avoid the commercial flights and allow your pet to sit with you in the private jets cabin and enjoy what you would enjoy about flying privately
Private jet travel with your pet could not be easier, you send us the pet passport and/or the Pet Health Certificate – we can give you assistance and guidance as to what's required when travelling with your precious pet.
Contact our team today for PRIVATE PET TRAVEL information