PRIVATE JET LYON BRON AIRPORT
Lyon–Bron Airport is an airport located for private jet charters in Bron, 10 kilometres east of Lyon which makes it closer than using Lyon–Saint-Exupery Airport, so is the ideal airport for clients traveling to Lyon for business, corporate and personal charter flights to Lyon Bron Airport. If your needing to get to watch football at the Stade De Lyon then we have private jets positioned worldwide.
Lyon-Bron Airport is exclusively reserved for business aviation, private charter flights so other than it being closer to Lyon city centre due to it being an airport dedicated to private jet charter this airport knows exactly how you must be treated when you arrive and depart in you private jet. Further more its open 24hrs a day.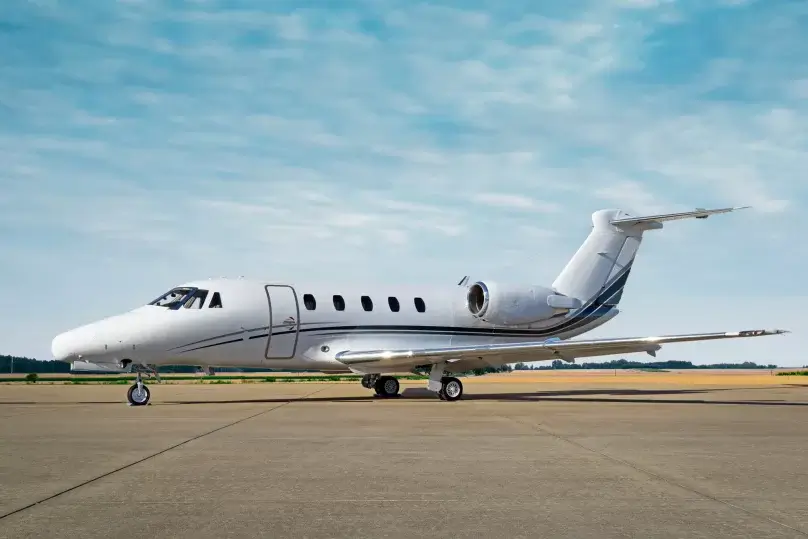 JET CHARTER LYON BRON AIRPORT
Address: Lyon Bron Airport, 1 Avenue Louis Mouillard, 69500 Bron, France
Opening Hours: 24hrs a day
Airport Code: LFLY / LYN
Elevation: 2162 feet
Distance from Lyon: 10kms
For your bespoke charter quote please complete the online enquiry form or give us a call +44 (0)20 7781 8094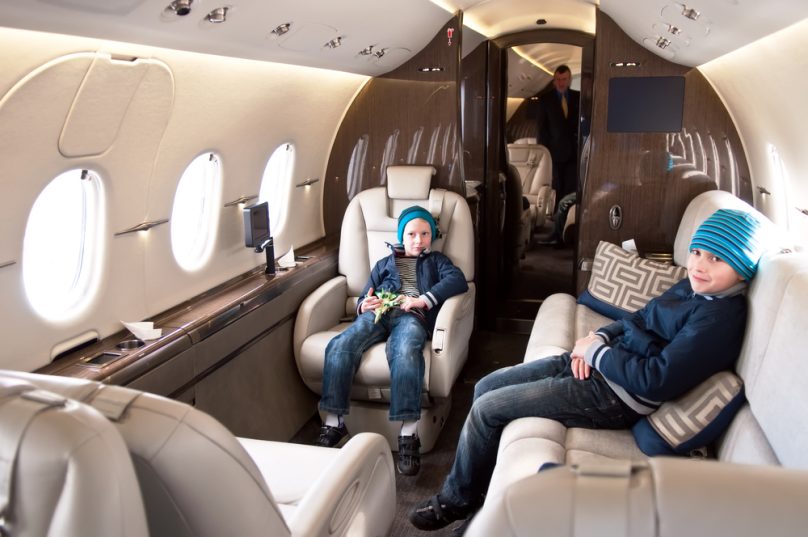 PRIVATE JET TERMINALS (HANDLERS / FBOS) LYON BRON AIRPORT
Aeroports de Lyon Executive Handling
The airport manages it's own handling, so you are in good hands as the airport is dedicated to managing private charter flights only, so you can imagine they have years of experience ensuring clients are treated to the maximum service when flying from or to Lyon Bron airport.
Allow our team to assist with your private jet charter requirements, providing you the correct aircraft to suit your needs and budget.