CHARTER PRIVATE JET KERRY
Private jet charter to or from Kerry in the Republic of Ireland or Eire. Charter-A Ltd with based private Jets and air taxi turboprop planes are ideally placed to assist with your private travel flights.
KERRY AIRPORT (KIR/EIKY)
Located in the South West of the Republic of Ireland and gives access to Killarney, Tralee and the South Western coast of Ireland. Kerry Airport operates variable opening hours so please check with our flight operations team when discussing your private flight.
Charter-a Ltd is continuing to fly with current COVID19 restrictions. We operate COVID safe private jet charter flights. The safety of our passengers and flight crews is paramount in every flight operation we conduct.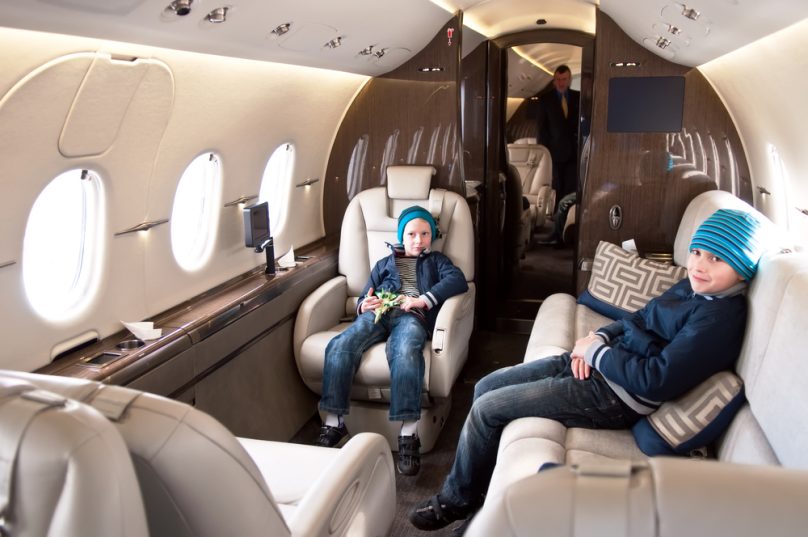 PRIVATE JET HIRE KERRY
As well as a first-class service that has helped us to become one of the leading names in private jet hire in Kerry and throughout the UK, we also have an extensive fleet of aircraft that are themselves world leaders in luxury air travel.
These include the Hawker 800 XP, the Citation Excel, King Air 200 and the Challenger 300 among many others that ensure your trip is as comfortable as it is convenient.
Kerry is a popular destination for clients travelling to play golf in the southwest region of Ireland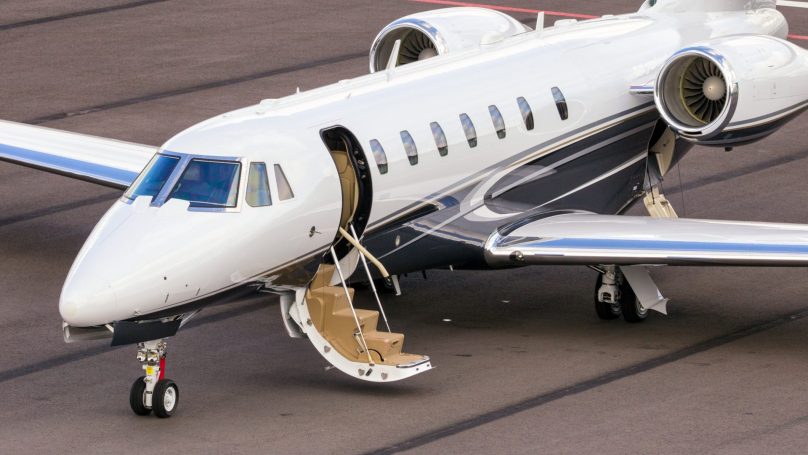 BOOK A PRIVATE JET TO KERRY
With Charter-a the process is simple, you contact us we will ask the relevant questions to make sure what we quote you on is the correct private jet, then once we have allocated the right aircraft in the nearest position to your departure point you will receive a no-obligation quote without any hidden charges.
If and when you decide to choose the option we have provided then our flight coordinators will explain the simple process of booking the jet through to what food and beverages you'd like on the private jet.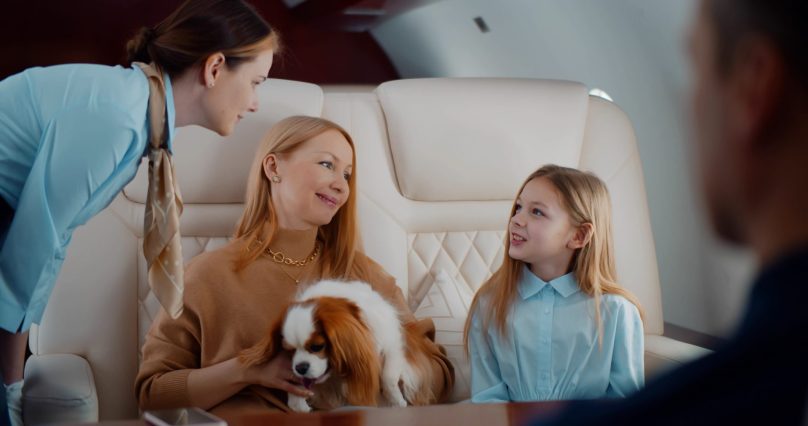 PRIVATE PET TRAVEL KERRY
Considering taking your pet on holiday or perhaps you are looking at relocating then avoid the commercial flights and allow your pet to sit with you in the private jets cabin and enjoy what you would enjoy about flying privately
Private jet travel with your pet could not be easier, you send us the pet passport and/or the Pet Health Certificate – we can give you assistance and guidance as to what's required when travelling with your precious pet.
Contact our team today for PRIVATE PET TRAVEL information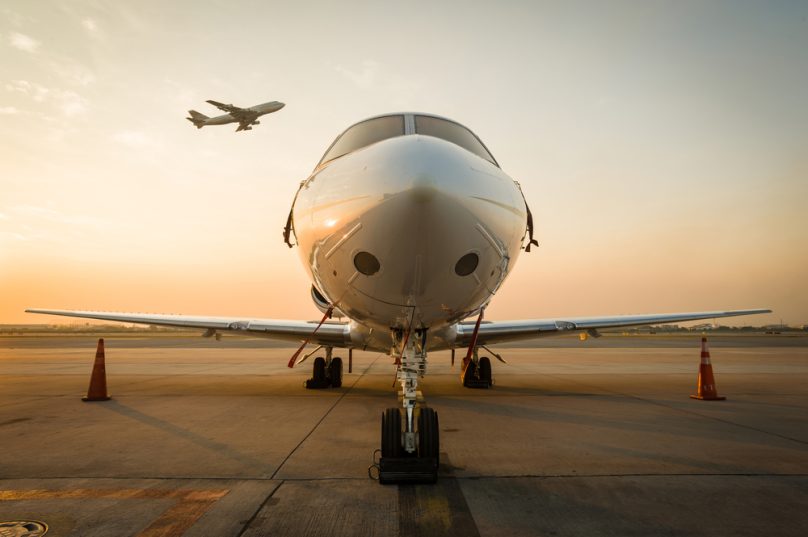 PRIVATE JET – KERRY AIRPORT
Kerry Airport (KIR) is the main airport serving County Kerry. It's also known as Farranfore Airport. It's a small airport so very suitable for private jet or private planes.
Kerry Airport, often called Farranfore Airport, is an international airport in Farranfore, County Kerry, Ireland. It is 7 nautical miles north of the Ring of Kerry and 8 nautical miles southeast of the county's capital Tralee.