FLIGHT BY PRIVATE JET FROM LONDON TO PALMA
Private jet charter London to Palma is an especially sought after route currently with Spain beginning to relax its COVID border controls to allow tourism flight and flight to peoples second homes in Palma.
We are currently taking bookings for flights to Palma on our private jets. Popular routing is from the UK to Spain in the summer months or for clients who want to travel to Palma out of summer season. For more information contact our offices or see more about private jet charter Palma.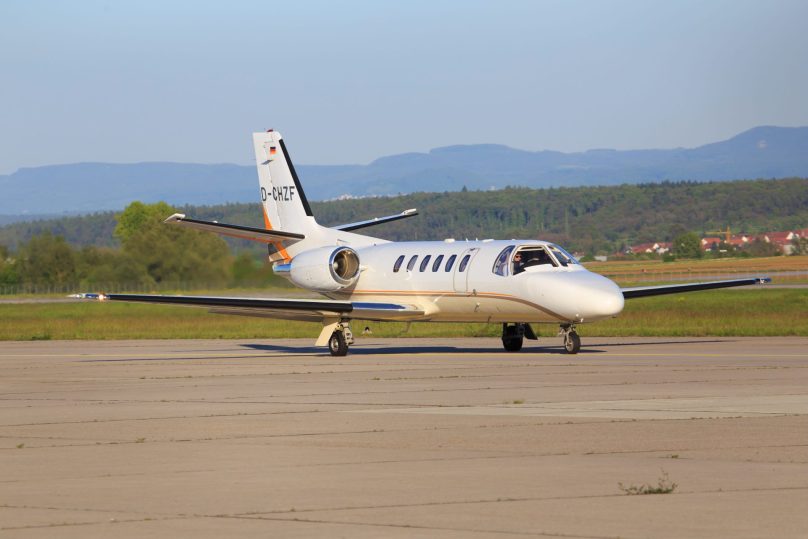 POPULAR LONDON AIRPORTS WE USE
For private jet hire from London to Palma we use the following airports as clients benefit from either low priced landing and handlers fees or the convenience of the London airports locations
Biggin Hill Airport – South of London, low airport fees
Farnborough Airport – West of London, low airport fees except for weekends
Luton Airport – 24hr opening hours
Stansted Airport – 24hr opening hours