FARNBOROUGH AIRPORT
PRIVATE JET
Farnborough Airport, located in Farnborough, Hampshire, England, is dedicated exclusively to private jet charter. Additionally helicopter transfers for business and executive general aviation.
Farnborough is an airport that caters for clients needing to fly to the UK for business or clients wishing to take a short break in London, by road it takes just over 1hr to get to the heart of London, however, we can provide helicopter transfers to London Battersea Heliport which takes 10 mins by air!
Discretion is Farnborough Airports' priority so we regularly use this particular airport for high-profile clients wanting minimal publicity profile.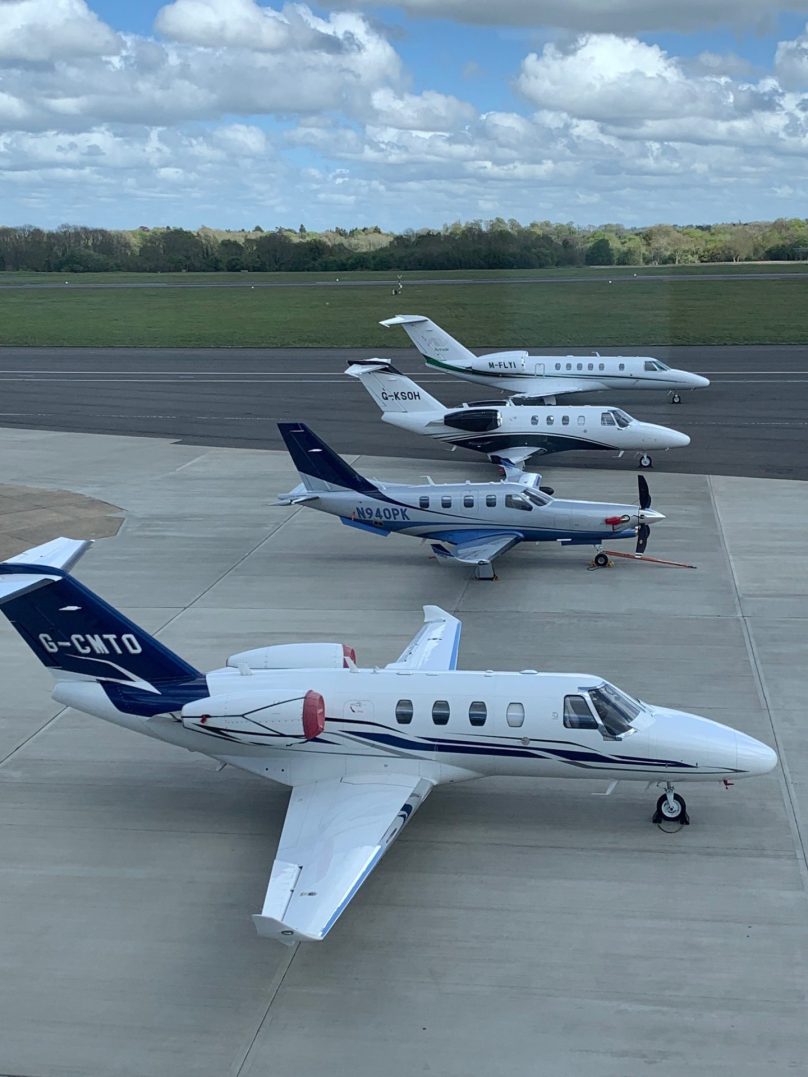 JET CHARTER FARNBOROUGH AIRPORT
Address: Farnborough Airport, Farnborough, Hampshire GU14 6XA
Opening Hours: Mon – Fri 07.00 to 22.00 Weekends 08.00 to 20.00
Airport Code: EGLF / FAB
Elevation: 240 feet
Distance from London City Centre: 39 miles
For your bespoke charter quote please complete the ONLINE ENQUIRY FORM or give us a call at +44 (0)20 7781 8094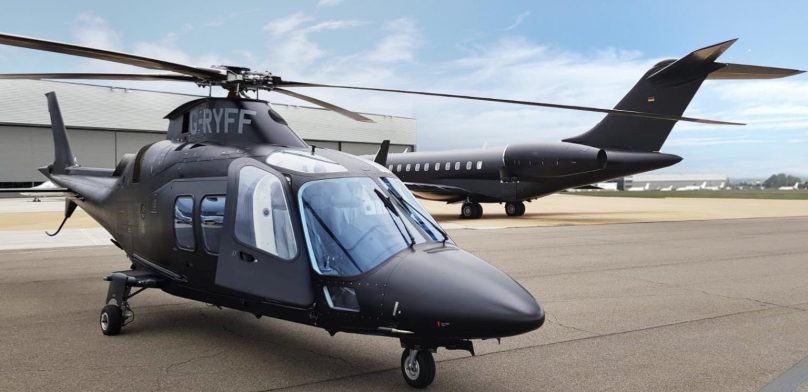 PRIVATE JET TERMINALS (HANDLER) FARNBOROUGH
TAG Aviation are the owner of the airport so will handle your private jet or helicopter charter.
HELICOPTER TRANSFER FARNBOROUGH AIRPORT
Not only do we assist with private jet charters but can also have a helicopter transfer available for your onward travel arrangements, so whether you require an 8min helicopter flight to London, Battersea Heliport or a transfer to Silverstone, Ascot, Cheltenham or a hotel then please contact our team today.
Allow our team to assist with your private jet charter requirements, providing you with the correct aircraft to suit your needs and budget.