Private Jet CHARTER
Chambery
Chambery is not only a popular destination for the winter season, but it is also a place visited by private jets all year round. Located in the Rhone-Alpes region in southeastern France, Chambery is a city in the department of Savoie.
If you're thinking about how to have a hassle-free skiing holiday without the inconvenience of commercial flying, look no further. At Charter-A Ltd, we offer private jet hire and charter services to and from Chambery Airport. Catering to any number of passengers.
When it comes to luxury travel. Chambery is a destination that attracts discerning travellers from around the world. With its stunning alpine scenery and exclusive ski resorts, Chambery offers an unforgettable experience for those seeking the utmost in comfort and convenience.
For travellers who value privacy and efficiency. Indeed, private jets are the ultimate way to reach Chambery. Additionally located just a short distance from the city centre. Chambery Airport is well-equipped to accommodate private jet arrivals and departures.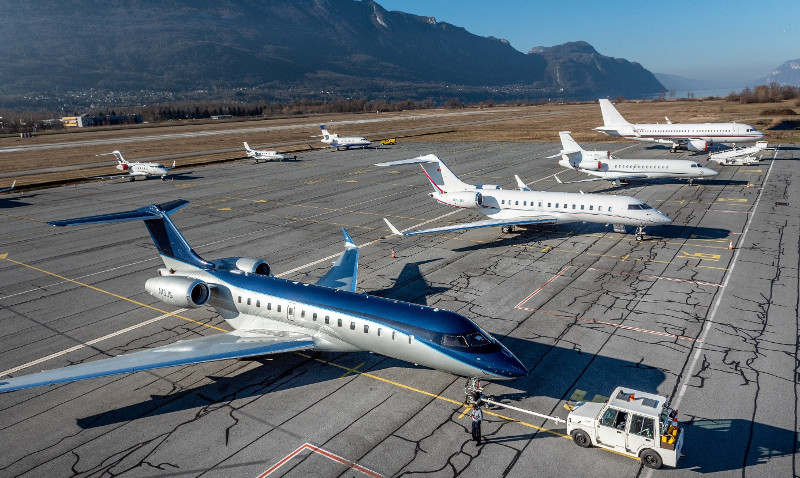 PRIVATE JET HIRE CHAMBERY – Flights
Charter-a provides private jets to Chambery for the popular skiing season or year-round. Chambery Airport can present some challenges due to its location.
Chambéry Airport, also known as Chambéry-Savoie Airport or Chambéry Aix-les-Bains Airport, is a small international airport located near the commune of Chambéry in Savoy.
We have access to a wide range of private jet types to meet your specific requirements. Why not reach out to our team for private jet hire to Chambery? We will provide you with the advice you need and a free, no-obligation quotation.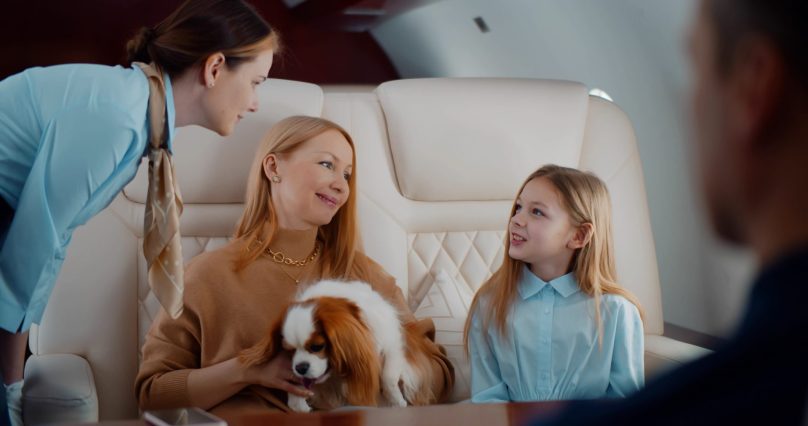 PRIVATE PET TRAVEL Chambery
When planning your journey to Chambery with your beloved pet, why not opt for a more luxurious and stress-free experience? Instead of commercial flights, consider the convenience of having your pet sit with you in the private jet's cabin. This way, both you and your furry friend can indulge in all the exclusive advantages that come with flying privately.
Travelling with your pet on a private jet has never been easier. Simply send us the pet passport and/or the Pet Health Certificate, and we will provide you with the necessary assistance and guidance to ensure a smooth and stress-free journey for your beloved pet.
Contact our team today for PRIVATE PET TRAVEL information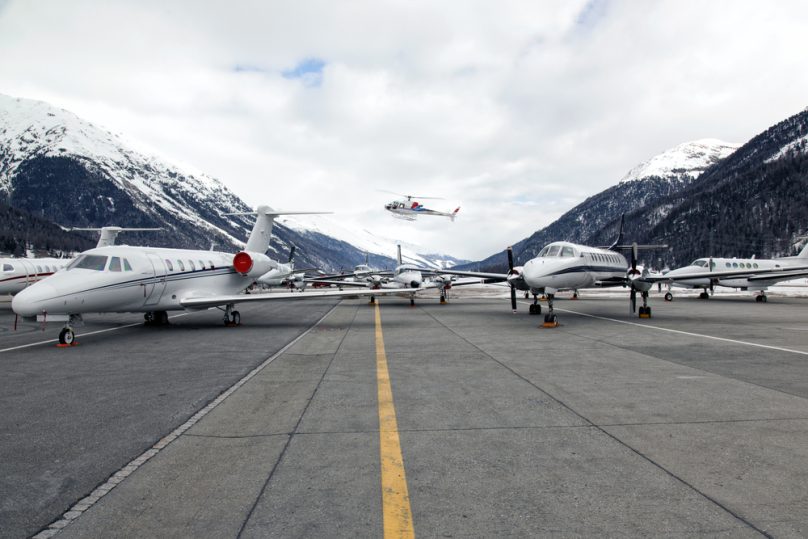 HELICOPTER TRANSFER CHAMBERY AIRPORT
Our services go beyond private jet charters. In addition, we also provide convenient helicopter transfers from Chambery to your desired location. This way, once you've landed in your private jet, we can seamlessly arrange for a helicopter transfer to whisk you away and ensure you arrive at your hotel promptly.
Our team can assist with all your private travel to Chambery Airport, so please contact our team for free no obligation advice.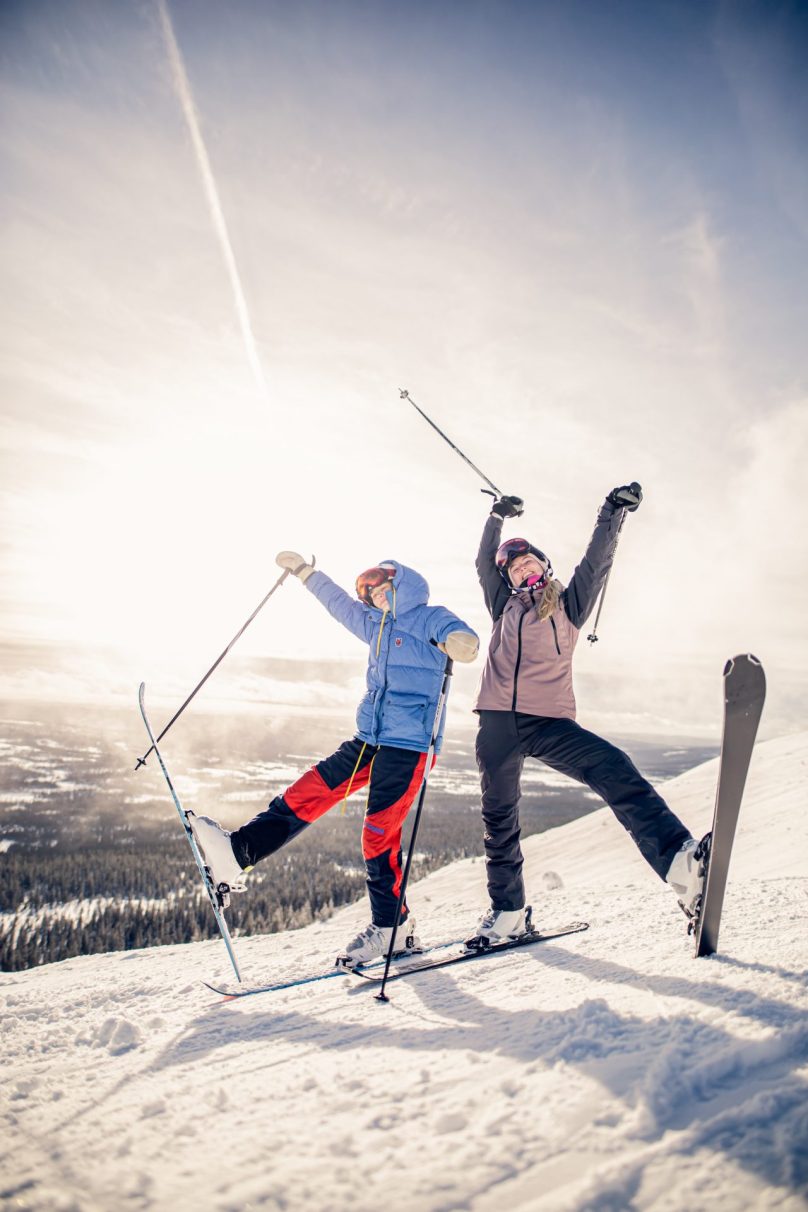 BEST SKI RESORTS NEAR CHAMBERY AIRPORT
Looking for the best ski resorts near Chambery Airport? Look no further! Whether you're a seasoned skier or just starting out, Chambery Airport serves as a gateway to some of the most breathtaking ski destinations in the French Alps. With convenient flights and various transportation options including helicopters and private jets, your winter wonderland adventure awaits.
La Clusaz | Megève | Courchevel | Méribel | Val Thorens | Alpe d'Huez | La Plagne | Avoriaz |
Chambery Airport  – IATA: CMF; ICAO: LFLB
Chambery Airport, located in the picturesque town of Chambery, is a popular destination for private aircraft travellers. Situated in the heart of the French Alps, this airport offers a convenient and breathtaking location for those seeking to explore this stunning region.
When it comes to directions, Chambery Airport is easily accessible by road and public transportation. It is conveniently located just a short distance from major highways, making it easily reachable from surrounding cities and towns. For those arriving by car, ample parking facilities are available on-site.
Upon arrival at Chambery Airport, passengers will find a range of modern facilities to enhance their travel experience. The airport boasts comfortable lounges, dining options, and duty-free shopping outlets. Whether you're looking for a quick bite to eat or some last-minute retail therapy before your flight, Chambery Airport has you covered.
Furthermore, the location of Chambery Airport provides an excellent starting point for exploring the stunning natural beauty of the French Alps. From here, visitors can embark on thrilling outdoor activities such as skiing, hiking, and mountain biking.
In summary, Chambery Airport's prime location amidst the breathtaking French Alps makes it an ideal choice for private aircraft travellers seeking both convenience and natural beauty. With its easy accessibility and range of modern facilities, this airport ensures that every journey begins and ends with comfort and style.