PRIVATE JET Rental CANNES
Based on private jet charter operating from Cannes (CEQ) airport France. Going to Cannes gives access to the beautiful southern coast of France laying on the Mediterranean. Cannes airport does not operate 24 hours close by Nice airport does. Cannes Mandelieu Airport with its private handling and fleet of private jets and air taxis is the ideal option to fly to where you need to be.
Fly by private jet to the Cannes Film Festival. Then arrive in style using a private terminal with handlers away from the main terminal. Although the airport in Cannes is very restricted. Cannes has one of the most prominent ports on the French Riviera. Therefore clients who own yachts tend to use Cannes as a base for family and charter jets. Indeed flying to locations throughout Europe for business.
In summary, a private jet charter from Cannes offers numerous benefits. Furthermore including luxury, flexibility, convenience, and security. Make your next trip to Cannes unforgettable by choosing the tailored travel experience that only private jet rental can offer.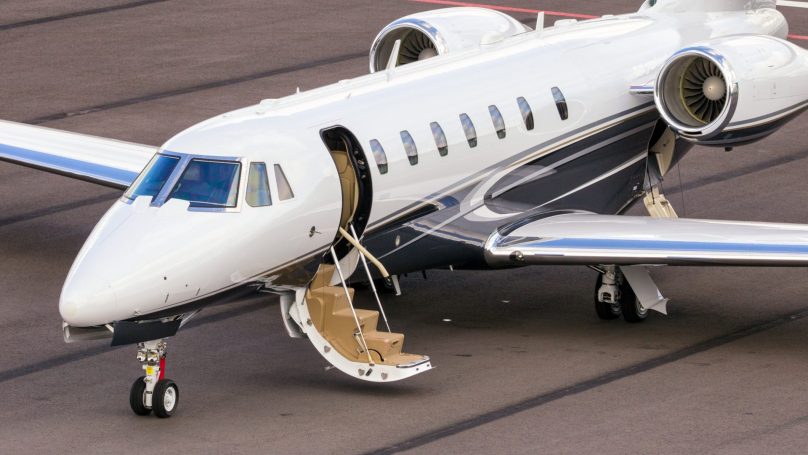 PRIVATE JET HIRE CANNES
Providing private jets to and from Cannes all year round, no matter how many passengers wish to fly, we cater for any number of passengers wanting to fly by private jet to Cannes – Mandelieu Airport. The airport has private handlers who assist with our client's arrival. Hence, there is no need to worry about queues or delays. Our team will be on hand to cater for every requirement.
We have private jets in position from LONDON, PARIS, BARCELONA, MADRID and MILAN. We can assist with flights from Europe to the South of France. If you require a heavy jet to take you to the UAE, Asia or America, we can help with that, too.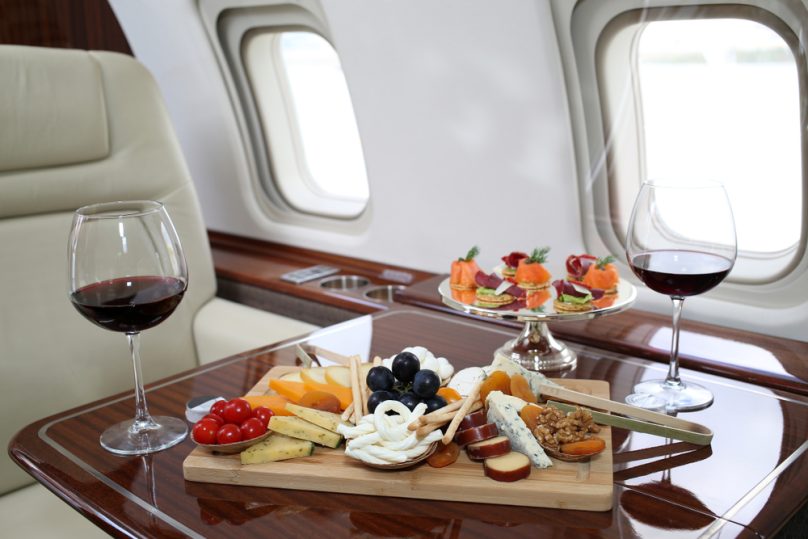 BOOK A PRIVATE JET TO CANNES
With Charter-a Ltd the process is simple, you contact us we will ask the relevant questions to make sure what we quote you on is the correct private jet, then once we have allocated the right aircraft in the nearest position to your departure point you will receive a no-obligation quote without any hidden charges.
If and when you decide to choose the option we have provided then our flight coordinators will explain the simple process of booking the jet through to what food and beverages you'd like on the private jet.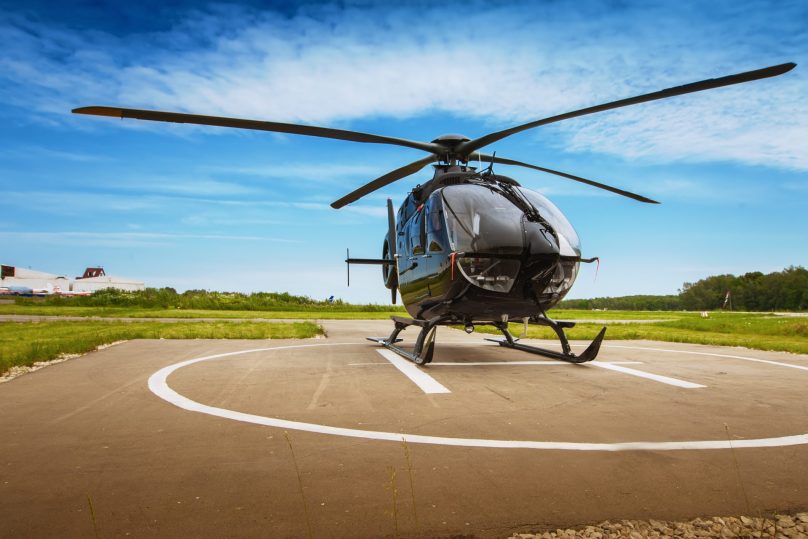 HELICOPTER CANNES AIRPORT
We are not just here for private jet charters, we also offer helicopter transfers from Cannes to your final destination, so once you have arrived in your own private jet we can arrange a helicopter so you can arrive at your hotel in good time.
Our team can assist with all your private travel to Cannes Airport, so please contact our team for free no obligation advice.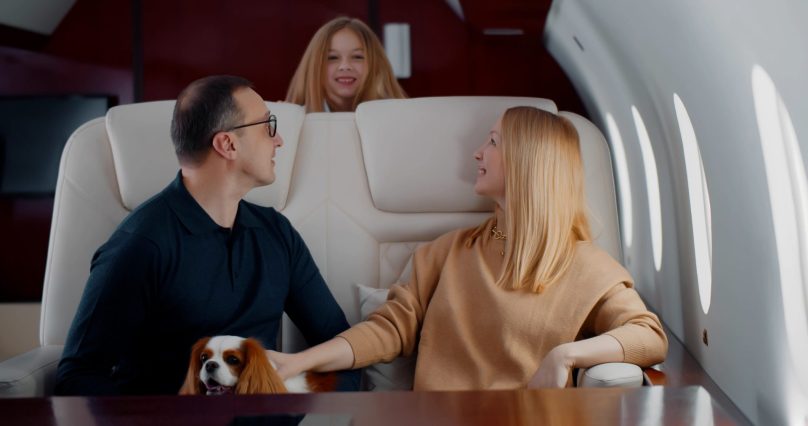 PRIVATE PET TRAVEL CANNES
Considering taking your pet on holiday or perhaps you are looking at relocating then avoid the commercial flights and allow your pet to sit with you in the private jets cabin and enjoy what you would enjoy about flying privately
Private jet travel with your pet could not be easier, you send us the pet passport and/or the Pet Health Certificate – we can give you assistance and guidance as to what's required when travelling with your precious pet.
Contact our team today for PRIVATE PET TRAVEL information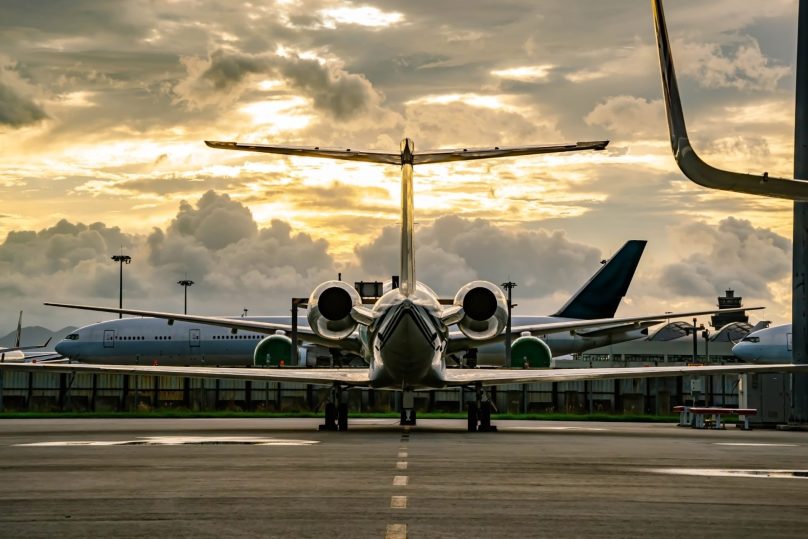 CANNES AIRPORT
Cannes – Mandelieu Airport CEQ, 245 Avenue Francis Toner, 06150 Cannes, France
Contact our team at +44 (0)20 7781 8094
We always have access to private jets either in position at Cannes or Nice so if your wish to depart from Cannes then why not give us a call, if you need to get to Cannes we can also seek the best jet options to get you there at SHORT NOTICE.