PRIVATE JET BIRMINGHAM AIRPORT
Birmingham airport is an international airport within 6 miles from Birmingham city centre. Is is east southwest of Birmingham City Centre, This airport is considered as the busiest airport as it's operating hours are 24hrs a day. It is also consider the 7th busiest airport in the UK. Charter-a Ltd have access to many different types of private jets in Birmingham and the surrounding areas of the Midlands.
Birmingham airport provide a private terminal for clients traveling by private jet to Birmingham or helicopters in Birmingham, so you can relax prior to you flight without the stresses of the busy terminal.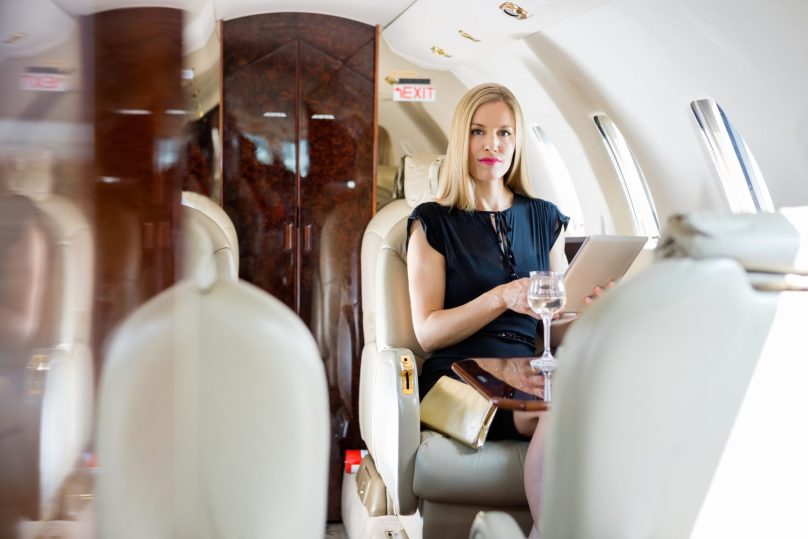 JET CHARTER BIRMINGHAM AIRPORT
Address: Birmingham Airport, Birmingham B26 3QJ
Opening Hours: 24hrs
Airport Code: EGBB / BHX
Elevation: 100 metres
Distance from Birmingham Centre: 6 miles
For your bespoke charter quote please complete the ONLINE ENQUIRY FORM or give us a call +44 (0)20 7781 8094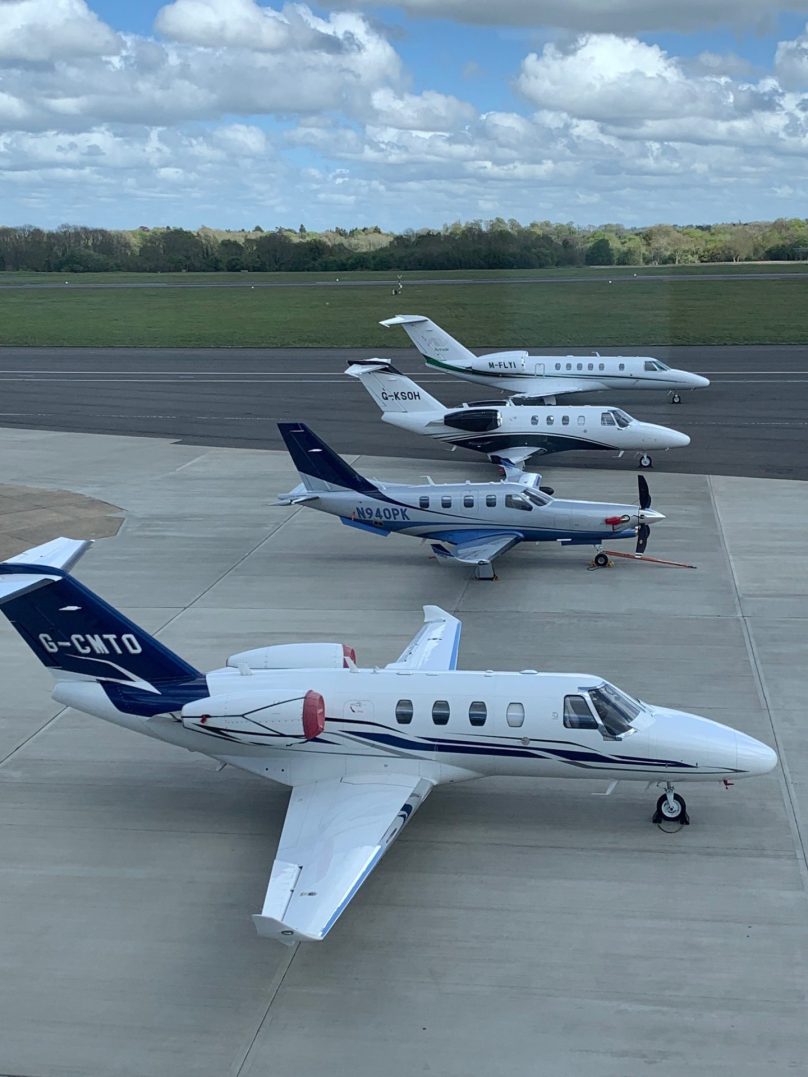 PRIVATE JET AND HELICOPTER HANDLERS AT BIRMINGHAM AIRPORT
Signature Flight Support
XLR Executive Jet Centre
There are two private handlers (FBO's) at Birmingham who we generally use based on the excellent service they provide when assist our clients to and from private helicopters or jets. The are positioned away from the main terminal so you wouldn't even notice you are in an international airport.