JET CHARTER BERLIN SCHONEFELD AIRPORT
Berlin Schönefeld Airport is an airport located directly at the southern border of Berlin, the capital of Germany. It is 18 km southeast from Germany's city centre near the town of Schönefeld. It is smaller than Berlin Tegel Airport and is further away from Berlin. The benefits it is the nearest airport for private jet clients travel to the south east of Berlin city centre.
Using Berlin Schonefeld offers you cheaper landing, parking and handling fees than Berlin Tegel Airport so we are able to pass the savings on to you. So as you can imagine this airport is becoming increasingly popular for our clients.
PRIVATE JET CHARTER AND HIRE TO BERLIN SCHONEFELD AIRPORT
Private jet availability at Berlin Schonefeld is always generally good. This tends to be due to this airport being close to the capital of Germany. We are always on hand to assist with the private jet quotes from Berlin Schonefeld and even if you wish to book a private jet at short notice for business or pleasure contact us.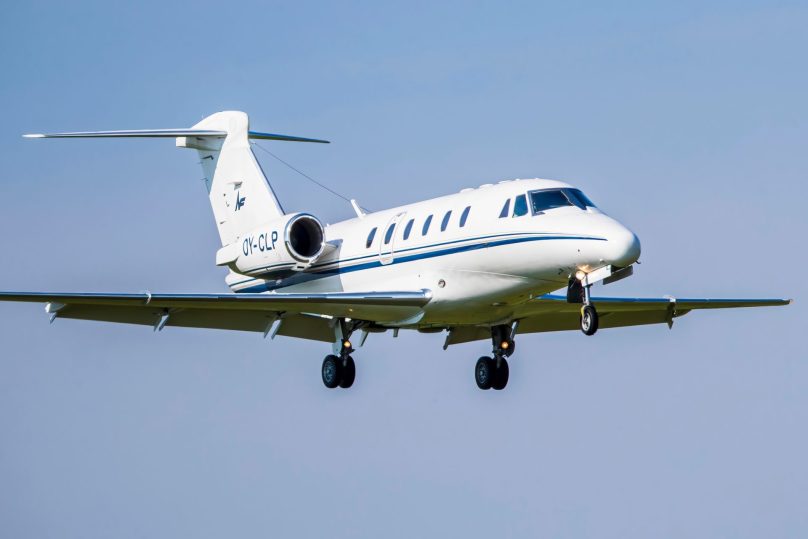 JET CHARTER BERLIN SCHONEFELD AIRPORT
Address: Berlin Schönefeld Airport, Flughafen Schönefeld, 12521 Berlin, Germany
Opening Hours: 24hrs a day
Airport Code: EDDB/ SXF
Elevation: 157 feet
Distance from Berlin: 18kms (30min drive away)
For your bespoke charter quote please complete the ONLINE ENQUIRY FORM or give us a call +44 (0)20 7781 8094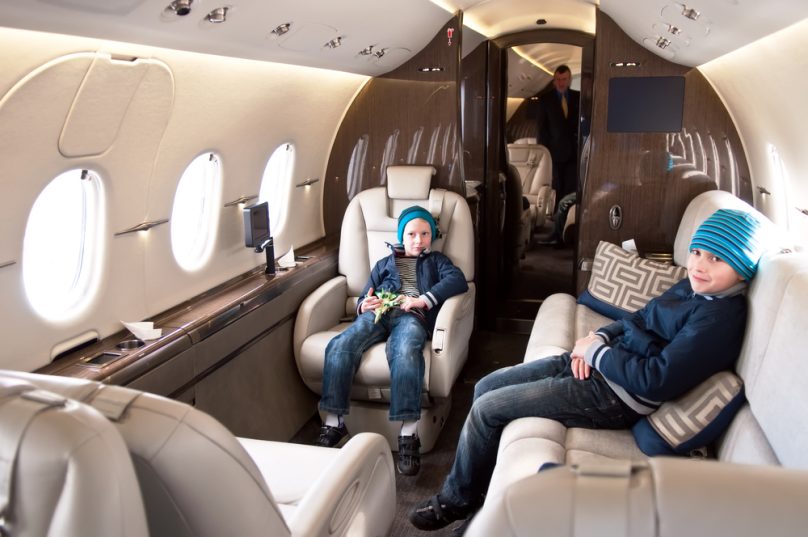 PRIVATE JET TERMINALS (HANDLERS / FBOS) SCHONEFELD AIRPORT
BAS Berlin Aviation Service
Jet Aviation Berlin
Signature Flight Support
The Berlin Schönefeld airport is most suitable for any type of private plane, so whether it's a turbo prop, light jet. mid size, heavy or cargo aircraft needing to utilise Berlin Schönefeld 24hrs a day then this airport would be the one to consider.