Helicopter charter or hire.
"Largest helicopter charter fleet in the UK"
Helicopter Charter with Charter-A Ltd specialist in private helicopter hire for clients in need of such a service. Charter a helicopter positioned across the UK and Europe. Access to our fleet consists of both single and twin engine helicopters ranging from cost effective 3 passenger helicopters up to twin engine VIP jet helicopters for hire that can carry 16 people. Hire a helicopter with us!
Our Helicopter charter experts are on hand to give advice and reduce your helicopter charter costs. A call to us well enhance your flight expectations by either reducing the cost or provide a helicopter in position where you need it. Ask us for a helicopter hire quote today, 24 hours a day!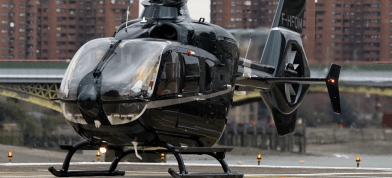 Helicopter hire.
If you need a helicopter to transfer from Luton to London Battersea Heliport, or to attend three meetings around the UK in one day, we provide the helicopter charter service . Chartering helicopters at competitive rates; helicopters that carry up to 8 passengers in comfort down to a three seat Robinson R44, floated which can provide a cost effective helicopter charter to Battersea London heliport.
Diverse helicopter charter fleet.
Able to provide single or twin engine helicopters for charter is a big plus . We monitor the weather on the day so our flight operations team will put contingencies in place where required ensuring that your travel plans will stand every chance of going ahead.
NEW

| 8 seat VIP helicopter available.
2 Sikorsky s76 Helicopters and 1 Eurocopter EC155 with 8 seat payload are available to charter. Availability is limited and these aircraft are based at London and Manchester for convenience. Contact us by phone for more details. +44(0) 1737 823 733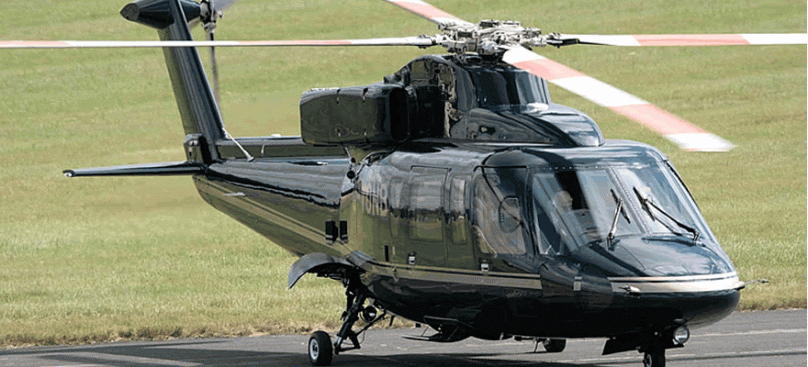 Short notice or urgent helicopter charter.
Our helicopter charter team are available 24 hours to service your helicopter charter flight requirements see short notice helicopter charter for more information
Upcoming events to fly to by Helicopter.
Helicopter Charter to the Goodwood Festival of speed
Helicopter charter Manchester for the Manchester Media City and football matches.
See Helicopter Charter London and read about Helicopter Charter to the Isle of Wight for the upcoming Isle of Wight music festival.