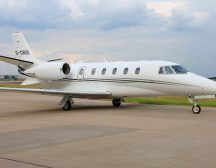 Posted on 19th October 2016 by Charter A
Private jet London to Ibiza empty leg for up to 8 PAX
Flight time: 02:30
Aircraft: Citation: XLS+
Facilities: 
Lavatory
On Board WIFI
Satellite communications
Cabin Crew available
Gourmet catering on request
Pets allowed
In-Flight entertainment system
Non Smoking
No owner approval needed
Number of seats: 8
Citation XLS flying Luton to Ibiza  ( Variable ) . This mid sized jet can carry up to 8 passengers in comfort with luggage. This private jet is the most popular in service today.
Contact us for more information on this empty leg or our private jet charter services.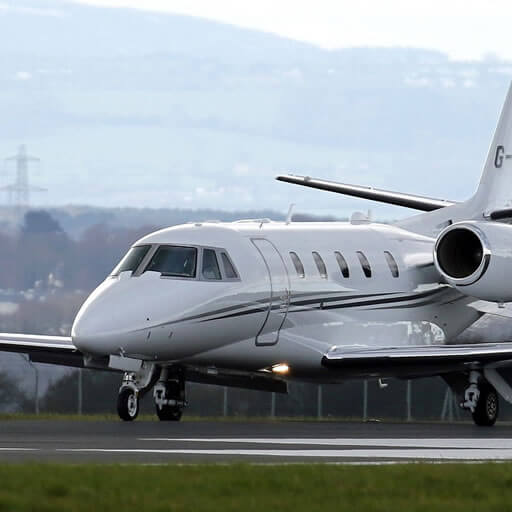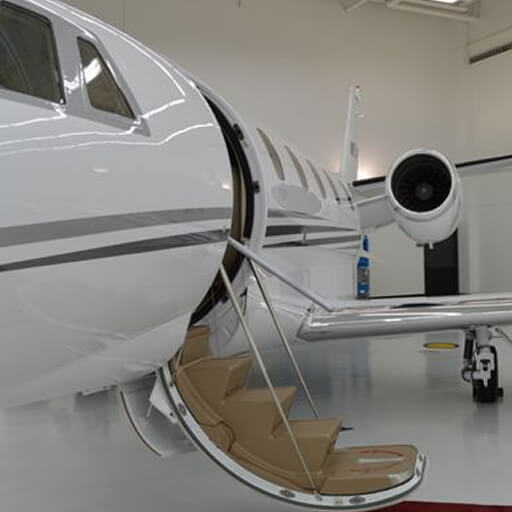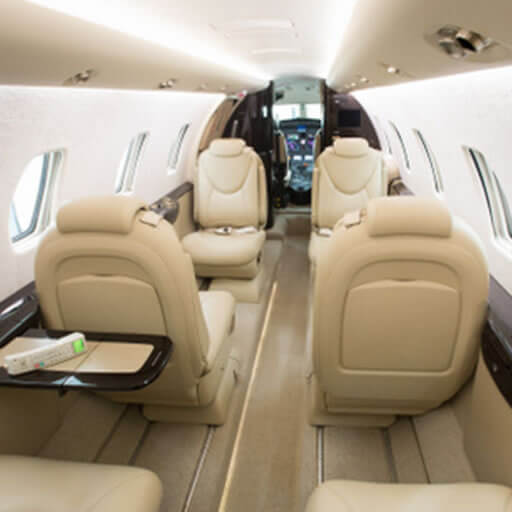 Request quote for this empty leg
London to Ibiza 29th October 2016
Share This Post with your Friends: