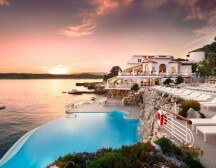 Posted on 28th February 2017 by Charter A
The 70th Cannes Film Festival.
The 70th Cannes Film Festival will happen between the 17th and 28th of May and promises to be as every year one of the high lights of the social calendar.
The Cannes Film Festival, first found its feet in 1939 and is regarded the world's most important film festival .
Charter-A Ltd provide private jet transport to the good, bad and down right extravagant to arrive at the Festival in style. In the last few years many events companies have also chartered jets with us to attend the festival.
To read more see private jet Cannes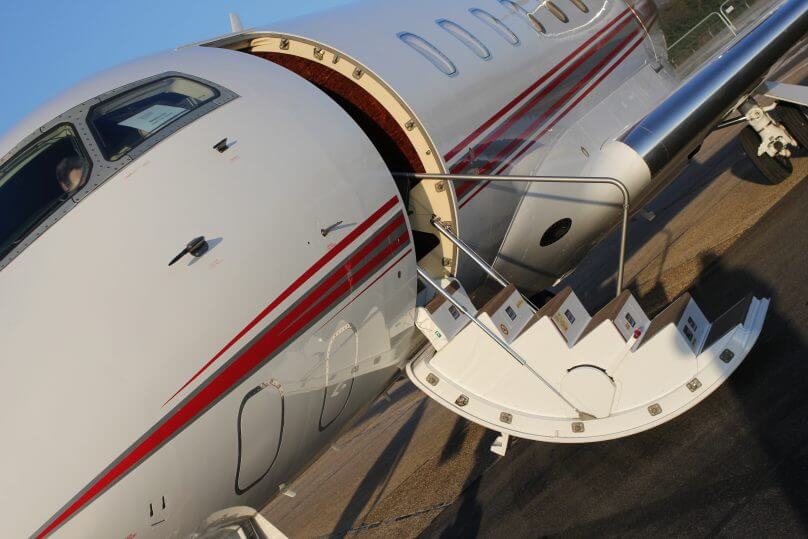 Share This Post with your Friends: