PRIVATE JET CHARTER MANCHESTER
If you're based in Manchester and are looking for a company that can provide private jet hire then look no further than Charter-A Ltd the private air charter experts.
We provide private jet charter with based private jets at Manchester Airport and Helicopters at Manchester Heliport also known as Manchester Barton airfield  for travel to and from 52 counties with a modern private jet fleet all maintained to impeccably high standards. This includes the Citation Mustang, Citation XL, Gulfstream and the Boeing Business Jet among others, all of which are leading names in private jet travel.
The combination of our team's experience and professionalism with the quality of the private jets we have available for hire ensures that we are able to provide one of the most comprehensive private jet charter services available.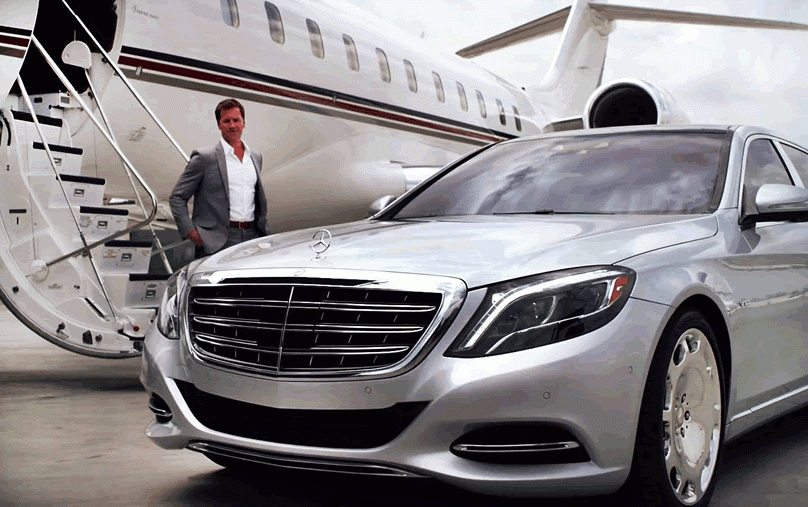 Operating 24-hours a day, we guarantee competitively priced private jet charter for a wide range of clients, including business people, celebrities, sports teams and government officials. A key element of our service is delivering jet charter services that are tailored to the specific requirements of our clients, ensuring their comfort and satisfaction for the duration of the journey, whether it be simply from Manchester to Dublin or across the globe to the other side of the world.
When you need to move between countries private jet charter in Manchester is without doubt the best way to travel, so if you're looking for a private jet hire service that offers a genuine VIP experience, get in touch with the team here at Charter-A by calling us or request an online quote.
Manchester has two departure locations for helicopter charter, we can use the Manchester Airport or the City Heliport which is known as Manchester Barton. Manchester Airport is ideal for clients traveling in by a private jet to Manchester or a commercial flight, however the landing fees can be expensive but the advantage is we can operate from the airport 24hrs a day.
Helicopter hire Manchester Barton is more central to the town of Manchester and the landing fees are a lot less. We can utilise many different helicopter types from Manchester but the most popular choice is the AS355 Twin Squirrel helicopter capable of carrying up to 5 passengers
JUST SOME OF THE BENEFITS OF PRIVATE JET CHARTER MANCHESTER
Simple booking process
Your aircraft, your schedule – fly when you want.
Free car parking facilities at the airports.
Private terminals used for your every flight (avoiding the crowds)
Arrive 20mins prior to departure.
Complimentary snacks and drinks onboard.
Designated Flight Officer
For more about private jet private and private jet charter costs visit our private jet charter cost page